Sun, May 18, 2014 at 9:55 PM
VIDEO: Nicki Minaj's Power 106 Powerhouse...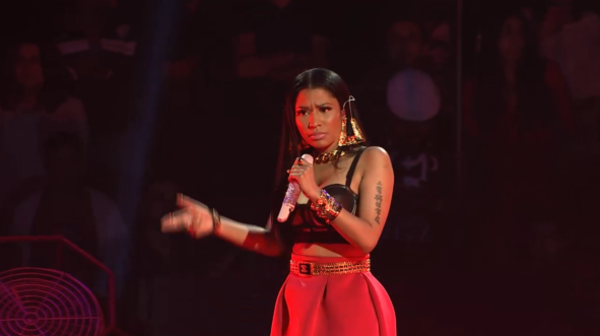 Nicki Minaj rocked the stage at Power 106 LA's Power House concert. If you weren't there to enjoy the slayage, no worries. You can watch her entire set below. Click play to see Nicki Minaj tear the roof off of the Honda Center.