Mon, May 19, 2014 at 5:59 AM
Nicki Minaj Reveals New Single Title at 2014...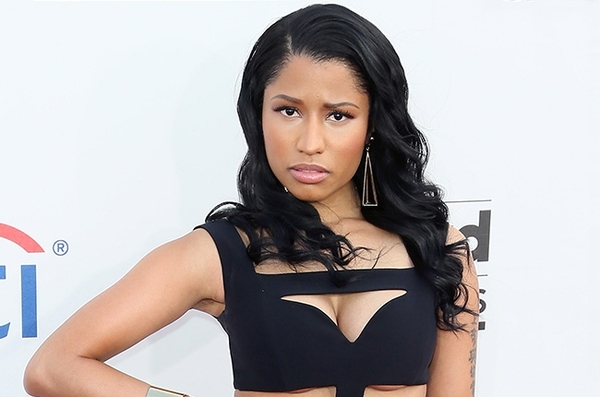 Nicki Minaj's new single, which will be released on Wednesday (May 21), now has a title: "Pills and Potions."
The rapper unveiled the title on the red carpet of the 2014 Billboard Music Awards on Sunday night (May 18), where she introduced Lorde's performance of "Tennis Court." Minaj also described the sound of "Pills and Potions," which precedes her third album "The Pinkprint," to Billboard's Keith Caulfield.
"It sounds like urgency," says Minaj. "It sounds like betrayal. It sounds like running. It sounds like fainting. It sounds like love. It sounds like -- *gasp!*"
via Billboard