Tue, May 20, 2014 at 1:12 PM
Nicki Minaj's "Pills N Potions" Premiere +...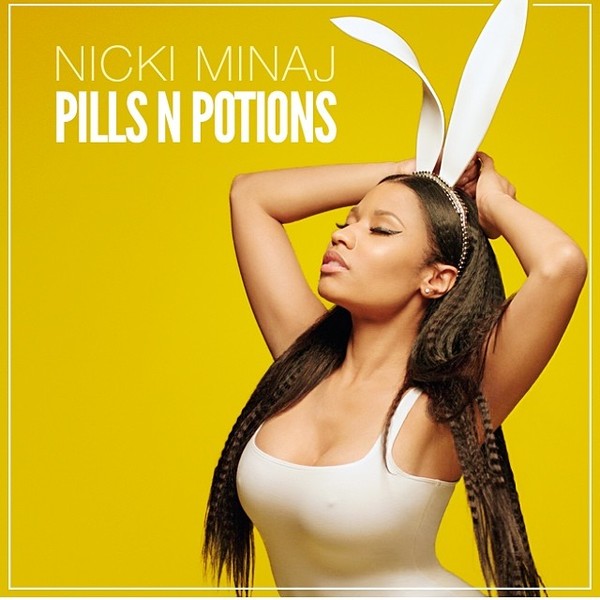 Nicki Minaj is set to conquer the world with her highly anticipated album. Yesterday she revealed the single artwork for the lead single "Pills N Potions." According to her tweets and replies to fans on Twitter, we can expect "Pills N Potions" to premiere early Wednesday morning between 6-9am EST and be subsequently available on iTunes worldwide. Get ready barbz!
Are you loving the single art? Post your thoughts.