On Air With Ryan Seacrest: Nicki Minaj Reveals...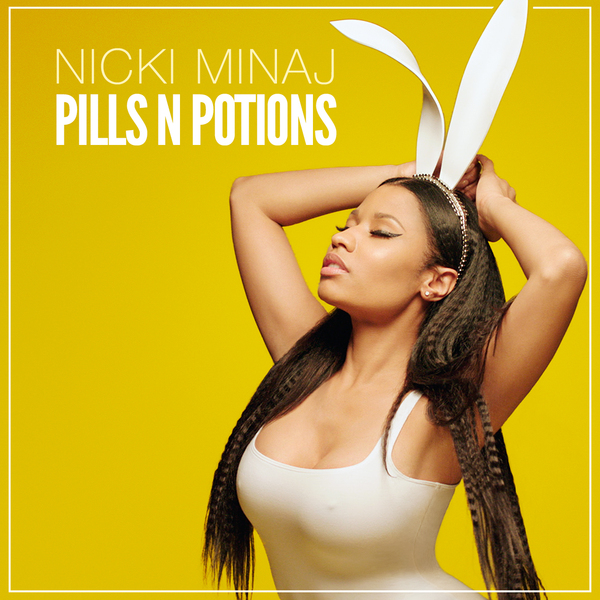 Nicki Minaj has been rocking her real hair lately … but it looks like Rihanna has been borrowing her wigs.

Last week, the "Stay" singer showed up at a Los Angeles Clippers game in a pink pixie, which she joked on Twitter was from Nicki's "wig closet."
Listen:
"Yep, she came over, we had a romantic evening and she went in my closet," joked Nicki when she called in to On Air with Ryan Seacrest on Wednesday morning. "Next thing I knew she came out with a pink wig. I said, 'Oh my god, Ri, you're fabulous.' And that was that."

As for Nicki's latest single, "Pills N Potions" — which you can listen to below — she explains, "It's kind of like a tragic love story … I just kind of feel like when I was working on the album, I started realizing how much things have changed, how much people change. And how people come in and out of your life … I've just been reflecting a lot. I love that it has that feeling of 'No matter what, I still love. There's still love there.'"
The track is just one of many that will be on Nicki's upcoming album, The Pink Print. "I'll definitely drop it this year," explains Nicki. "I'd rather not say the date just yet."

But will Drake be on it? "So far, he sent me two joints already for the album," she reveals. "We're still discussing them and making some changes … I can't say Drake will be on my album because I never just want to say stuff until it's official."

"Pills N Potions" will be available on iTunes soon!