Tue, Jun 24, 2014 at 12:37 AM
Nicki Minaj Interview: Talks Dating Drake, New...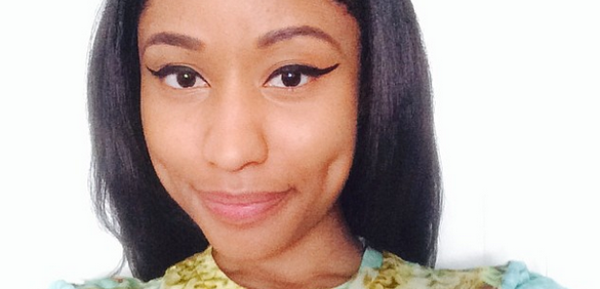 Nicki Minaj was on the phone with Kojo & Jade on Capital XTRA In The Morning today (23rd June), but don't worry if you missed it - we've got all the highlights from the interview for you here.
Nicki called up to chat about her massive new single 'Pills N Potions', including the video, which features The Game, and her forthcoming album 'The Pink Print'.
You can listen to the best bits below.
Nicki Minaj says The Game was a last minute addition to her video for 'Pills N Potions' after she turned down two other rappers.
Nicki also talked to Kojo & Jade about her new natural look, saying it was always part of the plan.
Nicki Minaj also revealed details about the guest collaborations on 'The Pink Print', including a very special one.
And finally, what her BFF Drake looks for in a woman.