Wed, Jun 25, 2014 at 5:25 PM
New Music: Trey Songz (feat. Nicki Minaj) -...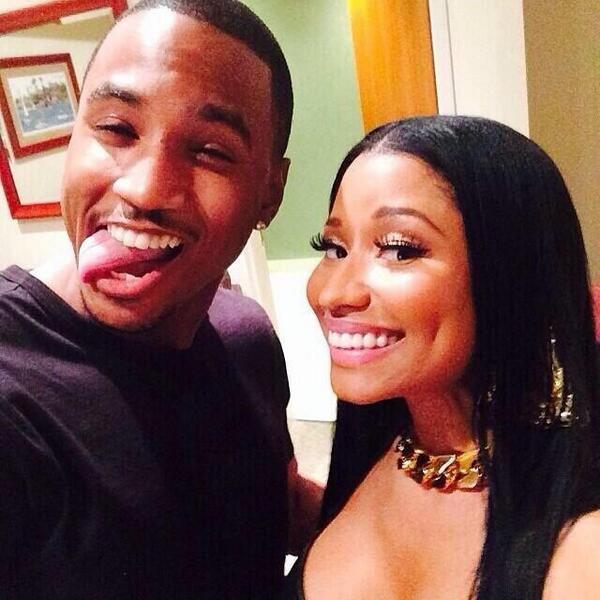 Trey Songz has teamed up with MTV to give fans a full stream of the anticipated 'Trigga' album. One of the records is his 'Touchin, Lovin' collaboration with Nicki Minaj.
Last time Nicki and Trey came together was back in 2010 for their popular 'Bottoms Up' single. It's been almost four years since that and Trey spoke on her growth in an interview with Billboard. He said: "I'm so proud of her, just to see her evolve into what she is now. She's so smart and intelligent to have masterminded the whole Nicki Minaj rise to where she is."
Trigga is in stores next Tuesday.
Listen: