Fri, Jun 27, 2014 at 12:01 AM
Cam'ron Previews Upcoming Collab with Nicki...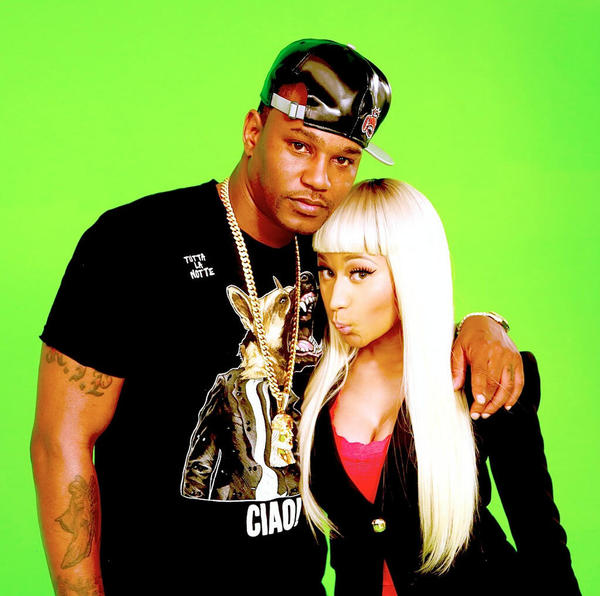 Yesterday Cam took to Instagram and gave us a little teaser as to what a future project will sound like with Nicki Minaj. While driving, Cam pulled up on his manager, British, with Nicki's never-before-heard bars in the background and posted the scene on Instagram.
"Yea dats Nicki Minaj in da background #FOTM," he captioned the video.