Sat, Jul 5, 2014 at 4:54 AM
VIDEO: 2014 Philly 4th of July Jam - Nicki...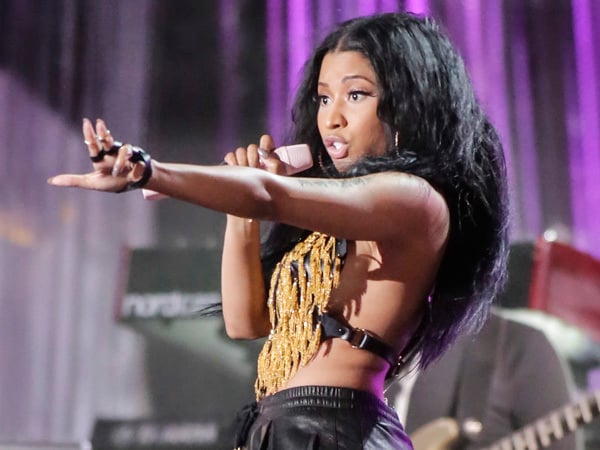 All of the acts were well received, but during pauses in the show, the crowd repeatedly let it be known whom they primarily came to see with chants of "Nick-ee! Nick-ee!"
The pneumatic Trinidad and Tobago-born rapper didn't disappoint, with a five-song set that demonstrated her ability to spit hyper-speed rhymes with rat-a-tat precision on "Super Bass" while also displaying a softer pop side on "Pills N Potions."
"Is Philly in the building? Everybody knows I love y'all, I love your energy," Minaj said. "Happy Birthday, America!"