Mon, Jul 7, 2014 at 10:51 PM
Usher Confirms New Single "She Came to Give...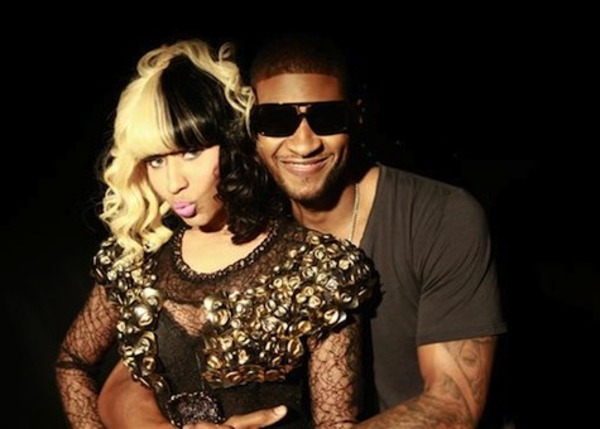 Usher will be dropping his new single "She Came To Give It To You" produced by Pharrell and featuring Nicki Minaj tomorrow morning at 7am CST / 8am EST / 5am PST / 1pm BST.
This is the second time that both artists have collaborated, the first song was "Lil Freak", included on Usher's sixth studio album "Raymond v. Raymond", released in 2010.
To listen, tune into The Morning Riot on 1075 WGCI-FM radio in Chicago, IL.
Stream: iheart.com/live/1075-WGCI-841/ or tunein.com/radio/1075-WGCI-s28970/.