Mon, Jul 21, 2014 at 6:18 AM
Nicki Minaj Featured On Wiz Khalifa's 'Blacc...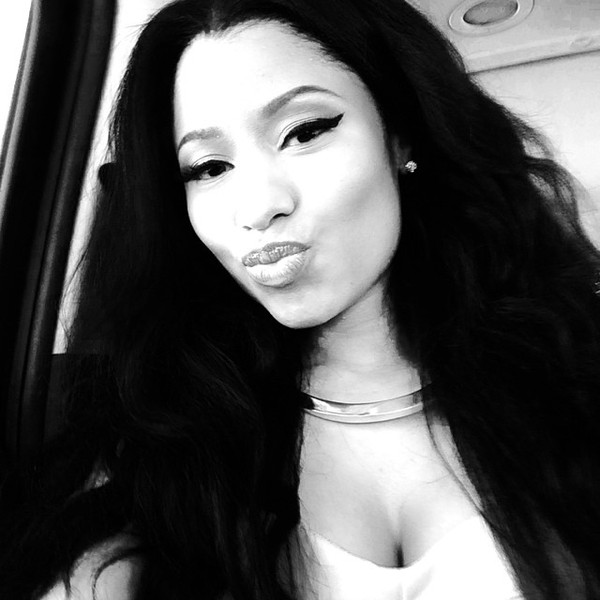 With Wiz Khalifa's 'Blacc Hollywood' LP just a little more than a month away, we now get a look at the official tracklisting and it has revealed a guest feature from Nicki Minaj titled "True Colors."
In a recent exclusive interview with ARTISTdirect.com editor in chief Rick Florino, Wiz Khalifa talks about the upcoming collaboration stating, "I'm really excited about songs like "Raw" and "True Colors" with Nicki Minaj."
The album drops August 19.