Wed, Jul 23, 2014 at 3:11 PM
Nicki Minaj Voices "Sugilite" in an Episode of...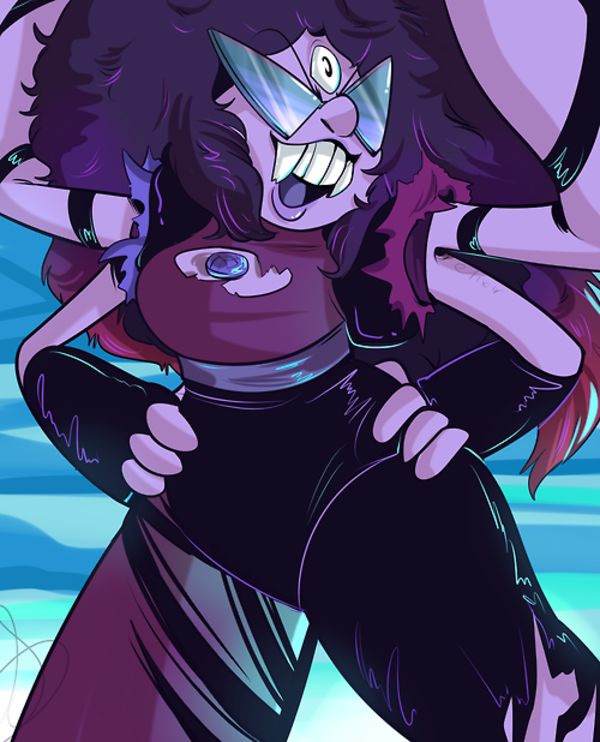 Nicki Minaj voices Sugilite in a new episode of Cartoon Network's Steven Universe. In the episode titled "Coach Steven," Sugilite is a fusion character that is created when Garnet and Amethyst dance to synchronize and fuse together.
Watch below:
What did you think of Nicki's voice over role.