Sun, Jul 27, 2014 at 6:16 PM
Nicki Minaj Announces Her Next Single "Anaconda"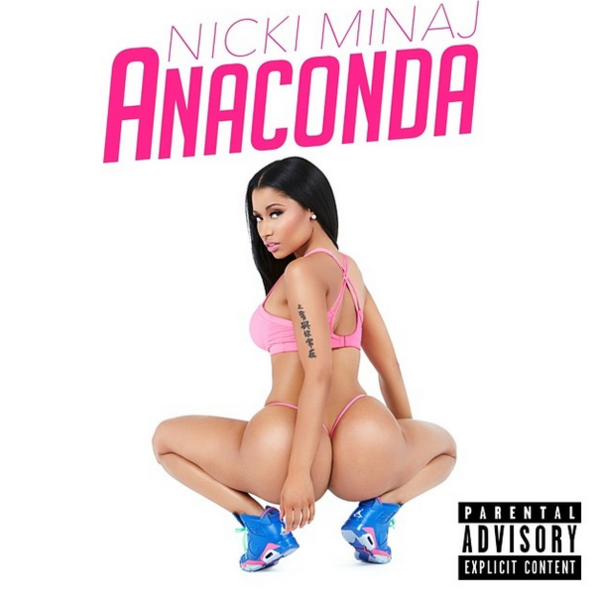 Keeping the momentum going for the anticipation of her new album, The Pink Print, the Queen of Hip Hop Nicki Minaj has released the cover art and title of her next single.
"Anaconda" hits iTunes on Monday (July 28).
Can't wait!