Thu, Jul 31, 2014 at 1:55 AM
The Newest Addition to the Myx Fusions Family,...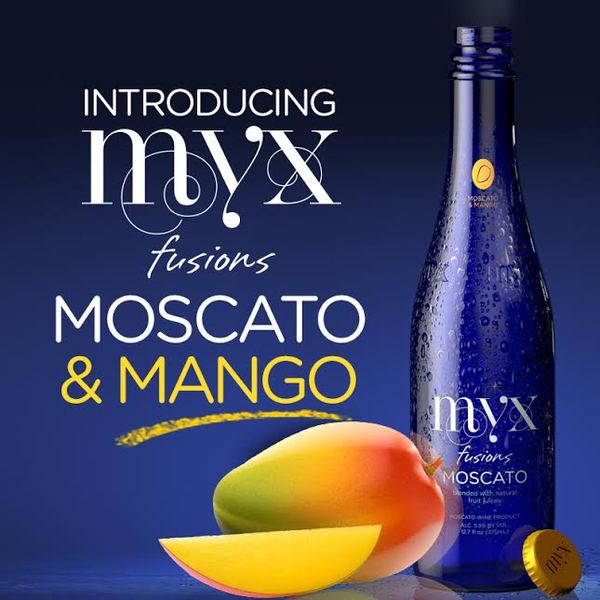 Fans asked for it, Myx Fusions has delivered! The newest #MYXFlavor is #MYXMango and it's in a BIGGER bottle (375mL). Double the size, double the fun!
For locations, visit them online at www.myxfusions.com. Follow Myx on Twitter at @MyxFusions and like them on Facebook at Facebook.com/MyxFusions.