Thu, Aug 14, 2014 at 4:23 PM
Nicki Minaj Performing At The 2014 VMAs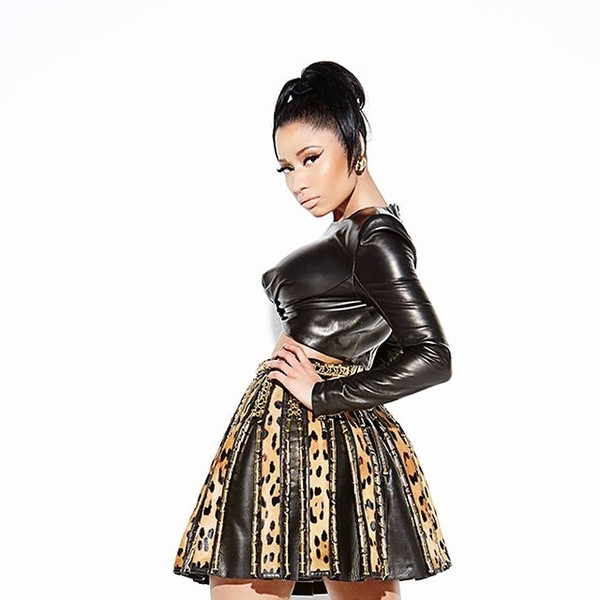 MTV has officially announced that Nicki Minaj will perform "Anaconda" live for the first time at this month's Video Music Awards. Ahhhhhh!
"The VMAs is a pretty big deal so people go all out for it," Minaj said. "I am very, very excited and looking forward to the performance."
Don't miss Nicki's VMA performance and watch the entire show go down live on Sunday, August 24 at 9/8c.
Are you excited to see Nicki Minaj at the VMAs?