Thu, Aug 14, 2014 at 10:10 AM
James Franco Interviews Nicki Minaj for Dave...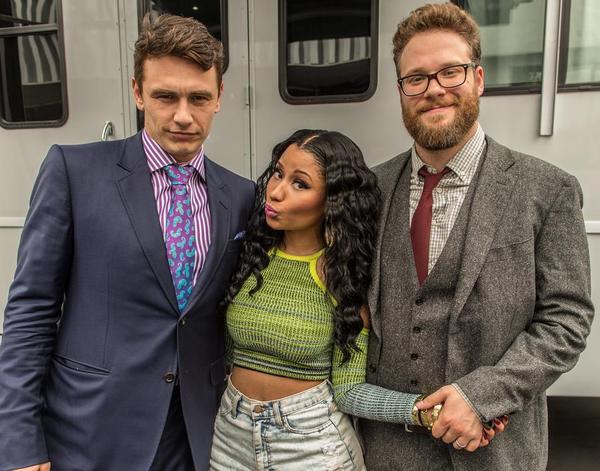 MTV announced today that they will kick off "VMA Week" with Dave Skylark's Very Special VMA Special, which James Franco will host as his character Dave Skylark from the upcoming movie The Interview. MTV has released a brief trailer and photos from this special, where Dave Skylark chats with music superstar Nicki Minaj and more.
Don't miss it Sunday, August 17th at 9/8c on MTV.