Thu, Aug 28, 2014 at 7:41 AM
Nicki Minaj Added to 'Fashion Rocks' Lineup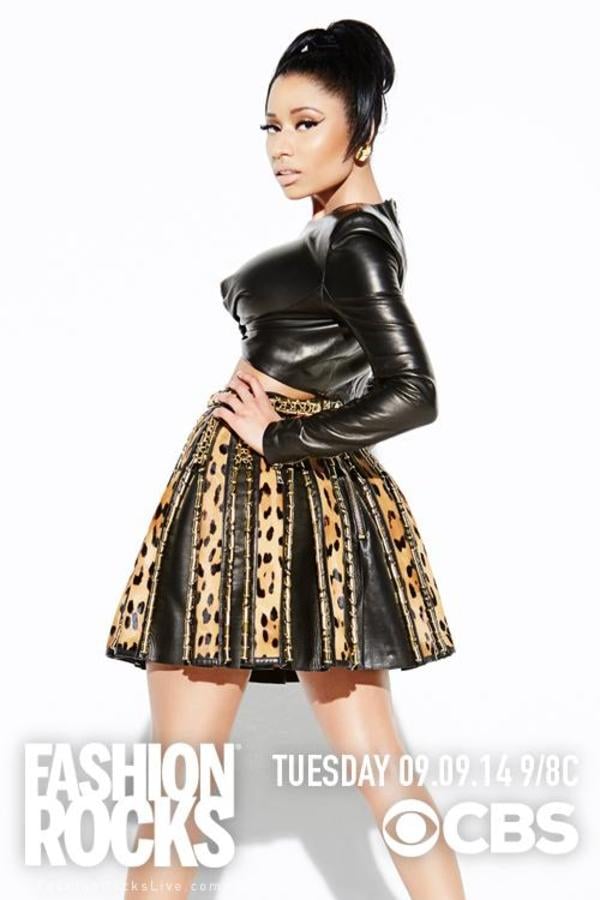 'Fashion Rocks' just got a whole lot sexier, as the Queen of Hip-Hop Nicki Minaj has been added to an already star-studded lineup.
The show, which will air on Sept. 9 on CBS at 9pm ET, is set to celebrate the union between good music and great fashion. Ryan Seacrest will host the event, which will air live from Barclays Center in New York City.
Get tickets: http://bit.ly/1ogC2sH .