Sun, Jun 18, 2017 at 12:04 PM
NEW MUSIC: Jason Derulo - Swalla (feat. Nicki...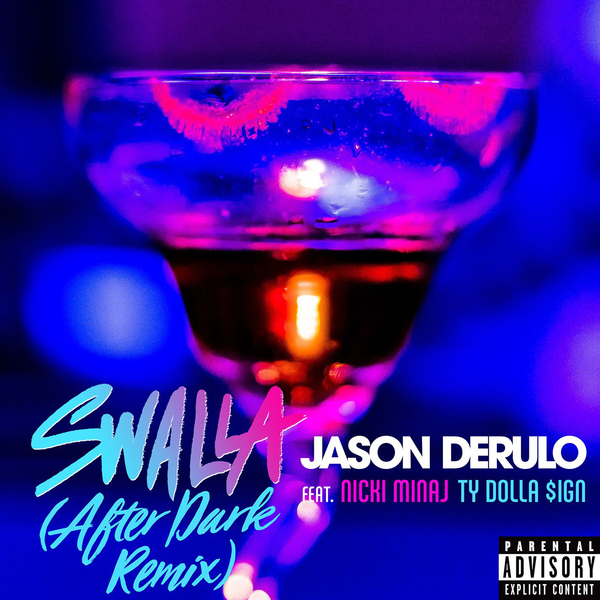 Jason Derulo drops the after dark remix of his latest single "Swalla" featuring Nicki Minaj & Ty Dolla $ign. This acoustic remix features new production, new vocals from Jason and Nicki, and a new verse from Ty Dolla $ign.
Listen:
Stream: