Sun, Jun 18, 2017 at 1:33 PM
Katy Perry - Swish Swish feat. Nicki Minaj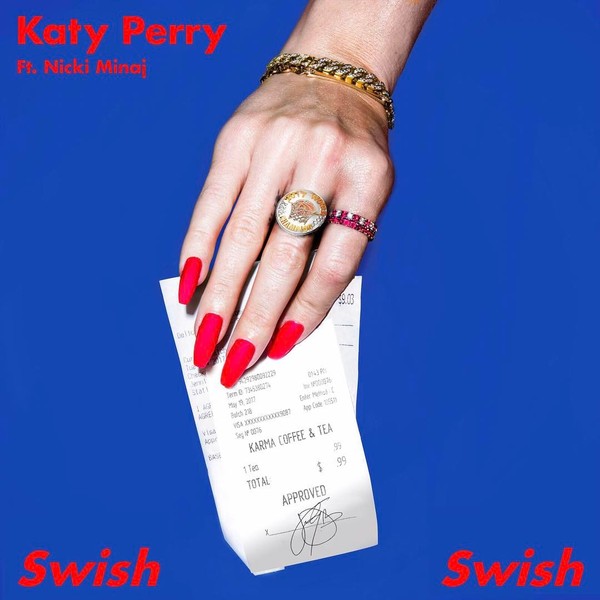 Katy Perry and Nicki Minaj team up for a smash collaboration "Swish Swish."
"My life is a movie, I'm never off set / Me & my a-MIGOS (no, not OFF-SET)," she raps on the uptempo beat.
The song is set to appear on Katy's upcoming album Witness, out June 9.
Listen: