Tue, Jun 20, 2017 at 6:04 PM
DJ Khaled's new album "Grateful" features...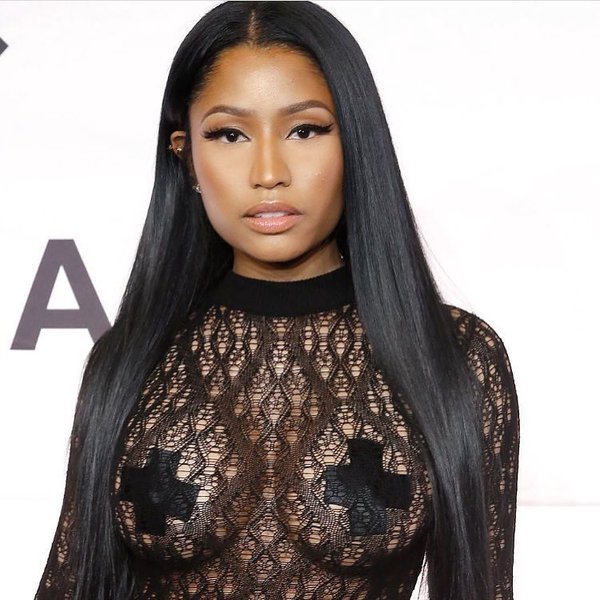 DJ Khaled has revealed the official tracklist for his upcoming album Grateful, out June 23. Features on the star-studded album include Nicki Minaj, Drake, Migos and more.
Nicki Minaj appears on two tracks on the album, "Nobody" with Alicia Keys and "I Can't Even Lie" with Future.
DJ Khaled posted a clip on Instagram of the recording session with Alicia Keys for "Nobody."