Mon, Apr 30, 2018 at 1:03 PM
Nicki Minaj chats with DJ Whoo Kid on Shade...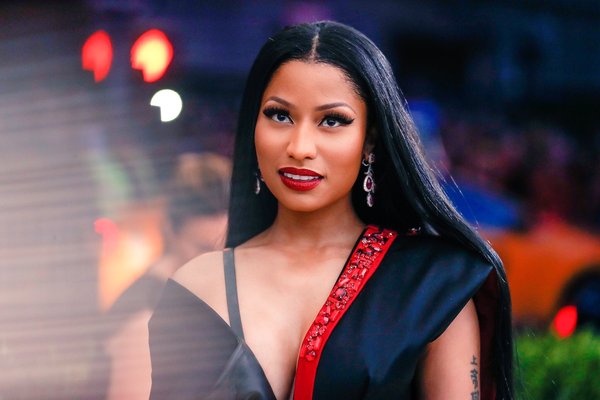 Nicki Minaj recently called into DJ Whoo Kid's "The Whoolywood Shuffle" on SiriuxXM's Shade 45. Confirming that she's currently in album mode, Nicki reveals which Young Money artists will be a part of her upcoming project. She also speaks on Drake cleaning up at the "BBMA's" and how that inspired her to continue pushing the bar, she closes out the interview telling Whoo Kid what her bucket list is.
Listen to the full interview below: