Sat, May 28, 2011 at 3:07 AM
Nicki Minaj To Perform during Good Morning...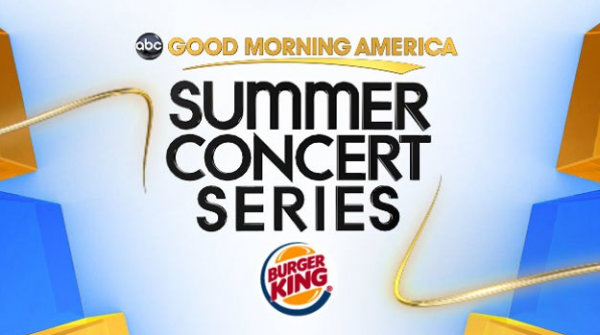 "Good Morning America" announced its sizzling 2011 Summer Concert Series lineup with the hottest chart-topping acts in the country and the biggest names in music. Nicki Minaj is set to appear during the 2011 GMA Summer Concert Series among Lady Gaga, Beyonce & more. "GMA's Summer Concert Series" kicks off on May 27.
Viewers interested in joining "GMA" in Central Park are encouraged to arrive at Summerstage Rumsey Playfield via the 69th Street entrance on Fifth Avenue at 6 a.m., when the park opens to the public.
With the exception of Lady Gaga being a free, ticketed event, all concerts are free and open to the public and will take place live during "Good Morning America," Fridays from 7 to 9 a.m. ET. Dates and additional acts will be announced throughout the summer.