Tue, Aug 30, 2011 at 11:24 PM
DOWNLOAD: "Fly" Official Music Video Featuring...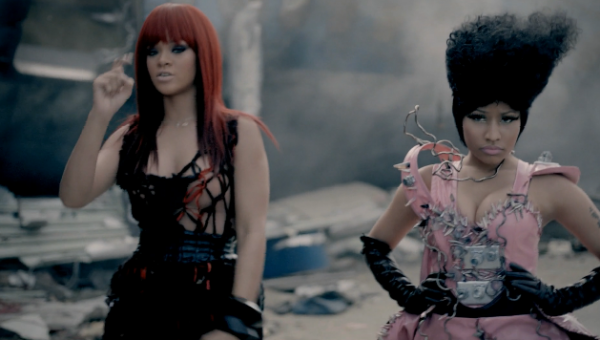 Download Nicki Minaj's latest music video "Fly" which features Rihanna today on iTunes. You can even gift it for a friend! Also if you still have watched the music video, you can view it in the post below.