Mon, Oct 17, 2011 at 7:20 PM
Purchase Drake Ft. Nicki Minaj - "Make Me...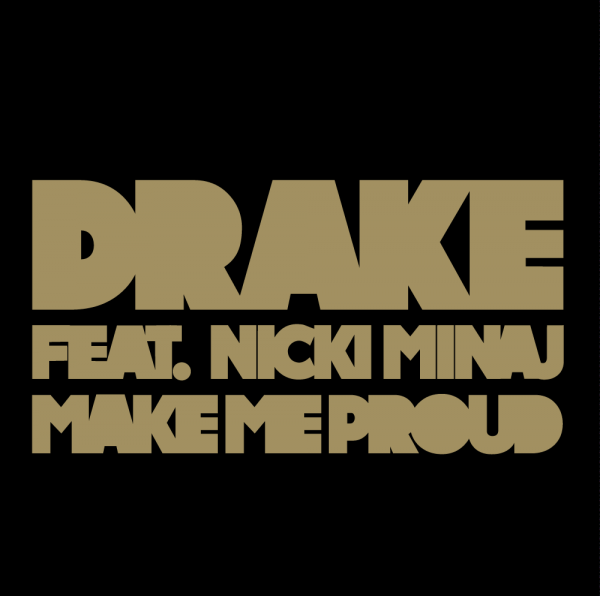 Drake's new single "Make Me Proud" featuring Nicki Minaj is now on iTunes. T-Minus gives Drake the perfect beat aimed straight for the ladies so be prepared for the Young Money takeover this Fall on your nearest radio station. Look for his new album Take Care to arrive on November 15th. Buy your copy of "Make Me Proud" on iTunes now!