Mon, Dec 5, 2011 at 7:30 AM
Nicki Minaj's New Album "Pink Friday: Roman...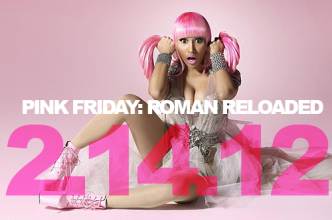 Nicki Minaj took to twitter to annouce her upcoming album tonight!
Pink Friday : ROMAN RELOADED will be released on Valentines Day, 2012. Heeeee's baaaacccckkkkk.
Barbz lets go out and support Nicki by purchasing many copies!