Sun, Dec 11, 2011 at 4:09 PM
"Roman In Moscow" Available on iTunes now!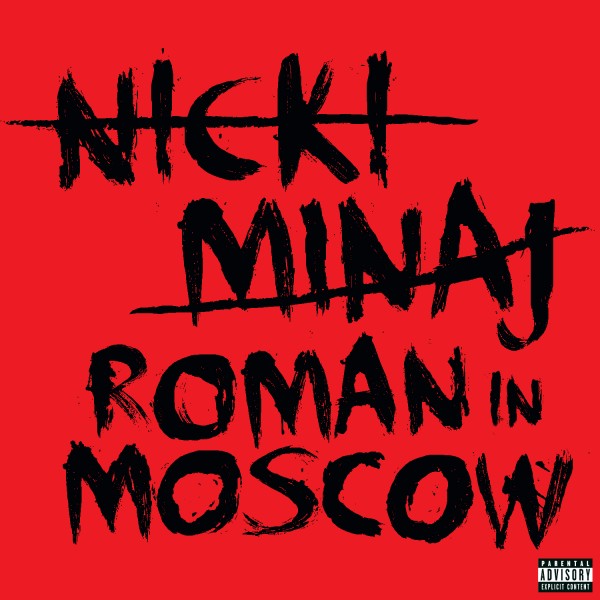 Roman's teaser entitled "Roman In Moscow" is now available for purchase on iTunes. Buy your copy and gift a copy for your friends. Nicki Minaj's upcoming album" Pink Friday: Roman Reloaded" will be released February 14, 2012!