Wed, Mar 7, 2012 at 3:15 PM
Nicki Minaj added to V Fest 2012!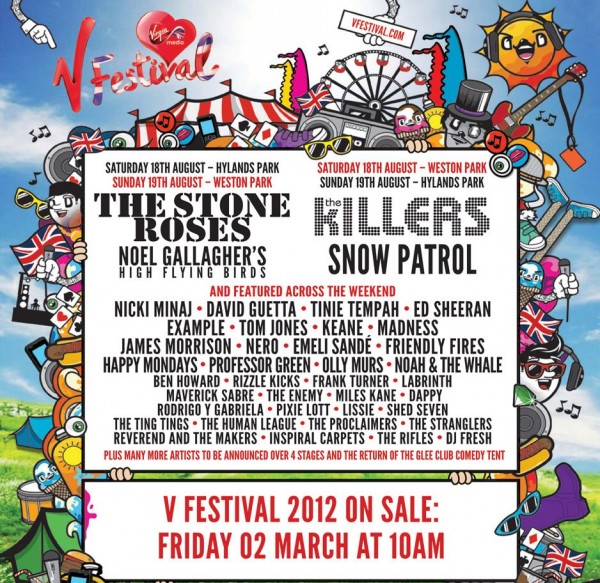 Nicki Minaj has been added to the line for V Fest 2012 which features David Guetta, The Killers and many more. Tickets on sale Friday March 2 at 10am. For ticket info and full line up visit www.vfestival.com.