Sat, Aug 11, 2012 at 1:26 AM
NYC SECRET SHOW TICKET INFORMATION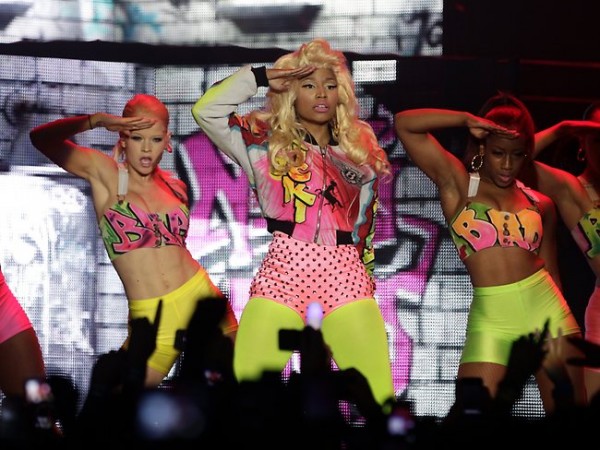 Pepsi is giving you a chance to see Nicki perform live, at a secret location in New York City August 14th. Here's how to get your tickets:
Hot 97: Listen and win
Power 105: Listen and win
Z 100: Listen and win
92.3 Now: Listen and win
WBLI: Listen and win
Follow @Pepsi on Twitter for chances to get tickets
Follow @NickiMinaj on Twitter for chances to get tickets
We are excited to offer the first 1,500 fans the opportunity to attend the show. You must line-up at the venue no earlier than 12 NOON at the secret location. The FIRST 1,500 fans in line will receive wrist bands, that will guarantee access to the event. Fill out the form below to receive an e-mail with the secret show location.
One ticket per person
Tickets/wristbands are Non Transferable
Rules subject to change
If you don't get a ticket or can't attend in person, you can watch it
live on Pepsi.com, Twitter.com/Pepsi or Twitter.com/NickiMinaj.