Mon, Sep 24, 2012 at 3:39 AM
Nicki Minaj Is Nominated for 3 MTV European...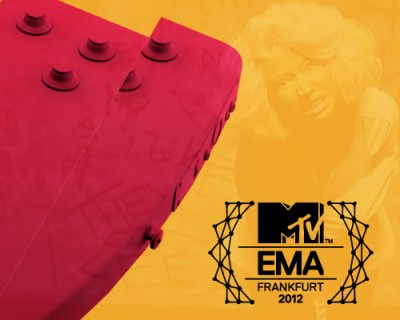 Nicki Minaj is nominated for Best Female, Best Hip-Hop, & Best Look. Voting is open for the 2012 MTV EMA, so make your clicks heard! Vote for your NICKI MINAJ from now through November 9th. Find out who you have selected as winners when the EMA air LIVE on November 11th!