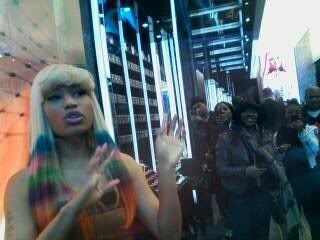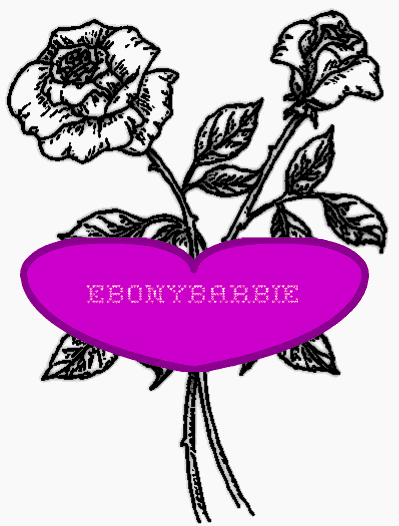 I love music it's my passion & when an unique artist such as nicki minaj makes her mark in the Music world & industry it's very remarkable & what I love about her is that is totally different from many female rap artist from the past generations, her style,her grace , her willingness have showed me that I won't never give up in what am doing & continue to keep my head when it comes to reaching my goals in life. I love you nicki minaj your my inspiration in my life. Muahh to my barbiezzz & ken-dollz it's Barbie bitch !!!!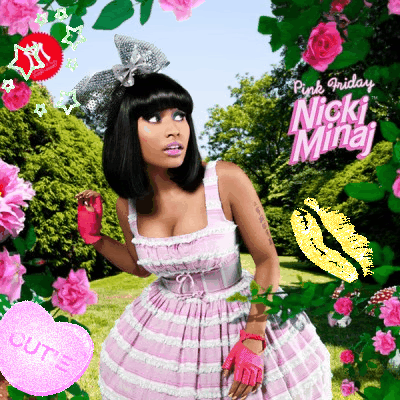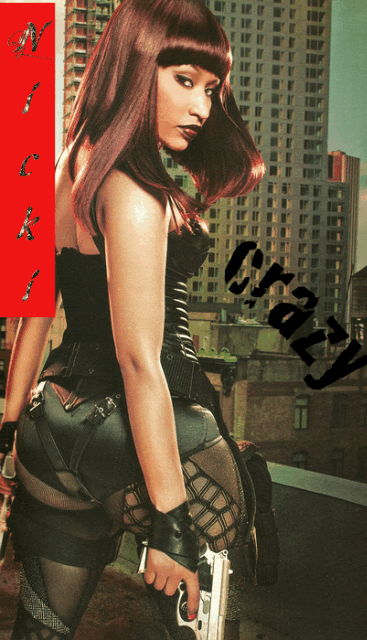 Blog
Fri, May 6, 2011 at 1:38 AM

going 2 King nicki again 4 Da second time on August 2,2011 But dis time 4 a meet & greet! YAY!!!!!!!!