I'm a Bad Bitch, I'm a cunt. My Name is Morgan. Remember this. I'm a ken barbz in France, and I'm 16.
___
My queen .. I love it so much. Without it, I would have given up for long. She is my strength! I owe him a lot.

It is with "Check It Out" feat. Will.i.am, I knew Nicki Minaj. Since, it's my goddess.
___
___
We are all free.
___
___
On 6 July 2012, I saw for the first time Nicki Minaj at the Zenith in Paris, in the French capital.. I remember like it was yesterday because it was the most beautiful day of my life. Nicki has changed everything for me. It motivates me a little more each day that passes, and gives me strength. View Nicki was essential for me. So I went to Paris for the concert, which I unfortunately could not get the VIP pack. Having come to the room to 5 am, I was in the first arrivals. The day was long, but in our heads ringing music of Nicki, who are now hymns. (Including Starships) In the 5 hours of the afternoon, shortly before entering the room, it started to rain .. We were all wet from head to toe. It felt wrong. But the time was approaching. At this time, I started to run as fast as possible to get closer to the scene. It was difficult because there were many people in a small room. But I'm happened to be well placed. I was in the second place. And believe me, wet or not, I had fun as ever. This concert was perfect from beginning to the end.
Nicki Minaj sets fire to the stage! It is extraordinary, and has a voice like no other! She deserves all the success she has at the present day, and only grow. She is a great artist, who I hope will one day be recognized as such.

The Pink Friday Tour in France, 7.6.12.


Pending Pink Friday Reloaded Tour, where I hope to have a VIP pass.
Nicki da best.
___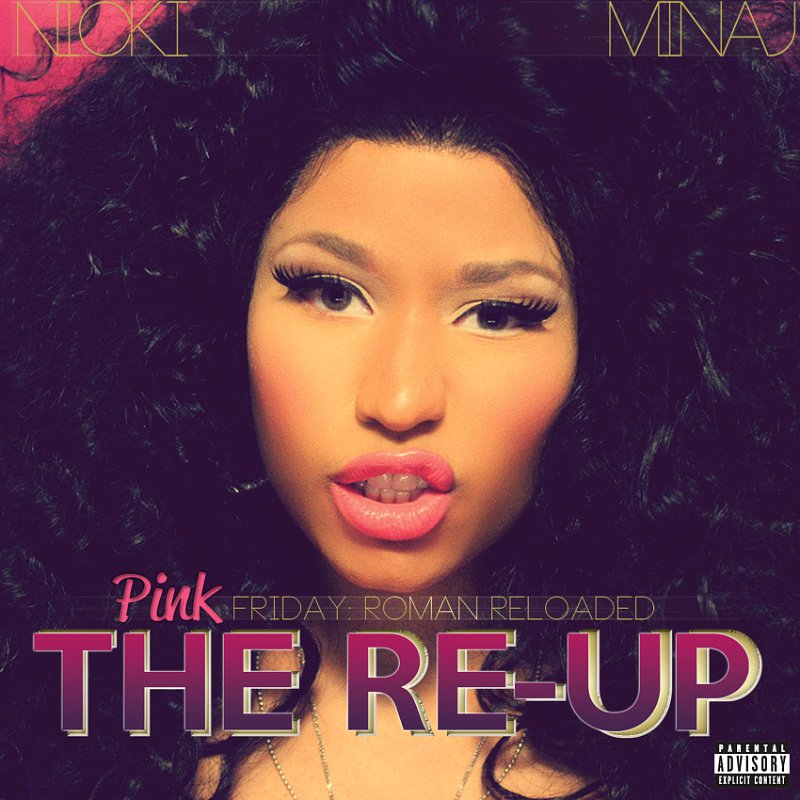 These three albums are for me the best of all those that I have listened. It contains of the freshness, but also full of feelings that she wants us to feel, and full of novelty. Her rap is the best.
___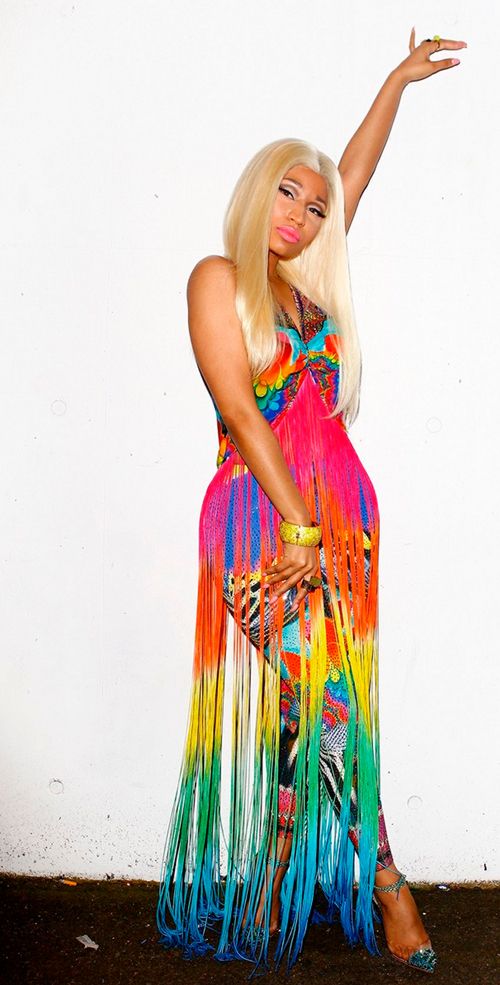 She's perfect. We are ok about that ? **
___
She's totally crazy, and I like it. We are all crazy within us.
___
ToBeContinued....
Blog
Tue, Nov 27, 2012 at 11:36 AM

She is my breath of fresh air , she gives me the strength to move forward. Without she, I would probably alone. Nicki Minaj is my queen . Nicki Minaj is my princess . Nicki Minaj is my goddess . Nicki Minaj is everything to me. I love her, MY BITCHES !