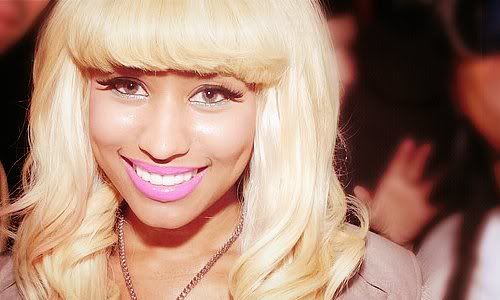 Hi. =)
Lizzie D. is the name &
I ride with Nicki M. & I'm in love with her fame*
No need for intros
Y'all know her -- Nicki Minaj
a.k.a The Baddest Chick in the [ G A M E ]

Shes charming & talented. Smart, sassy and classy.
She revamped the formula of success for women and will always be remembered.
Shes my female Albert Einstein of Hip-Hop.

Shes my Alberta [Fine]stein =)

Shes absolutely out of this world.




& absolutely gorgeous when she touches back down on earth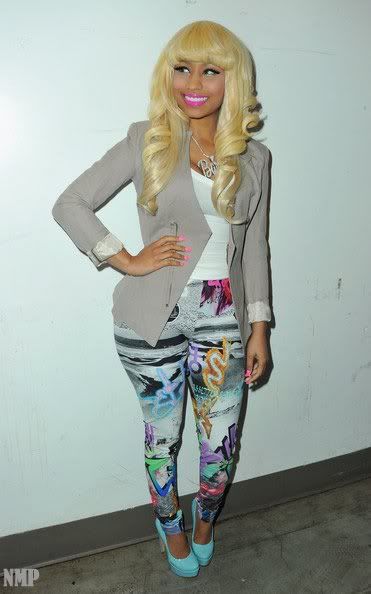 Did I mention shes a muthafuckin monsta on the mic?! She ALWAYS blacks the eff* out on every song.


from then . . .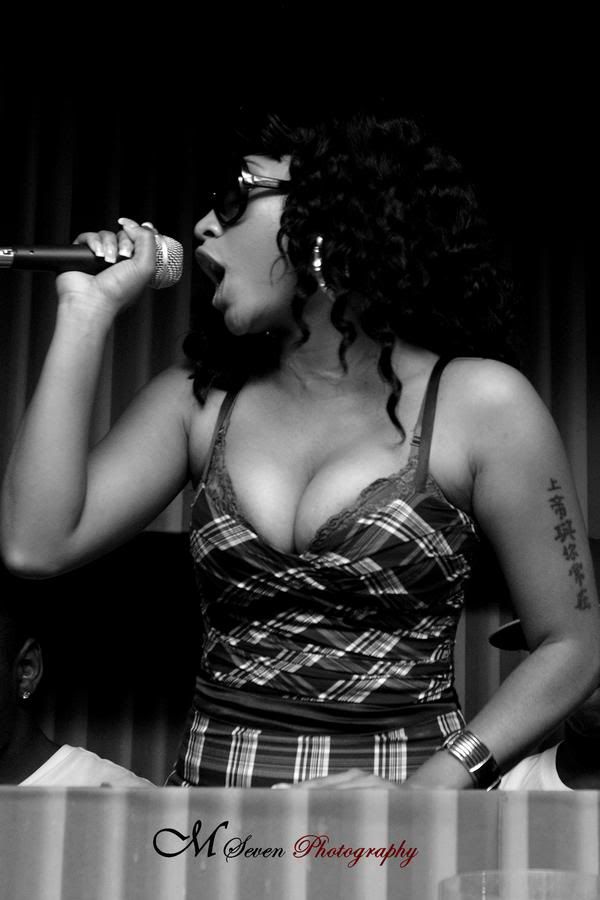 to present day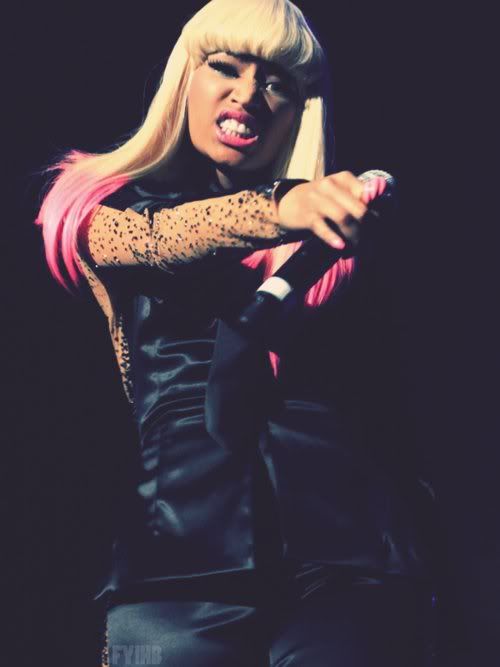 long story short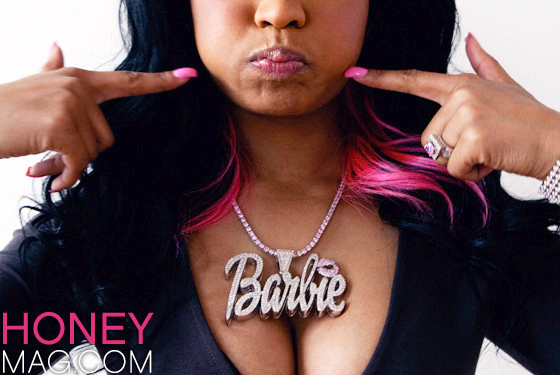 ITS BARBIE BIIIIIIIITCH! =)
Blog
Sun, Apr 10, 2011 at 3:54 PM

I do stupid things and regret it all sooner or later. It hurts and I can never get it off of my mind. I don't want anyone judging me so I can't even talk to my close friend about it but I just hate the feeling like: "DAMN!! WHY DID I DO THAT?! . . . DAMN! WTF?! DAMNNNNN WHY DID I DO THAT?!." *sigh* It all just irks me, but I'll be more than alright. I'll redeem myself some day. . . ....