I love listening to music and when i hear something new and good i go for it... (((Nicki Minaj))) is new and good.. So ima rock her music till she becomes like an alien and i think ima go with her lol so i cant stop listening to her she is HOTT.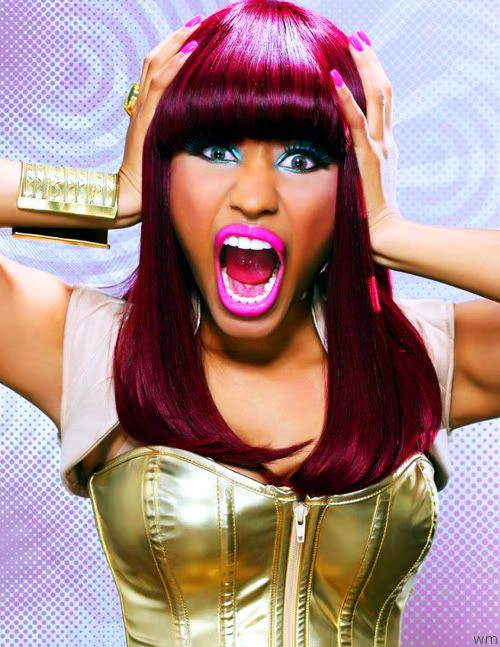 This Flash Player was created @ FlashWidgetz.com.myspace fetishmyspace playlistmyspace playlist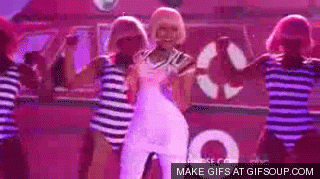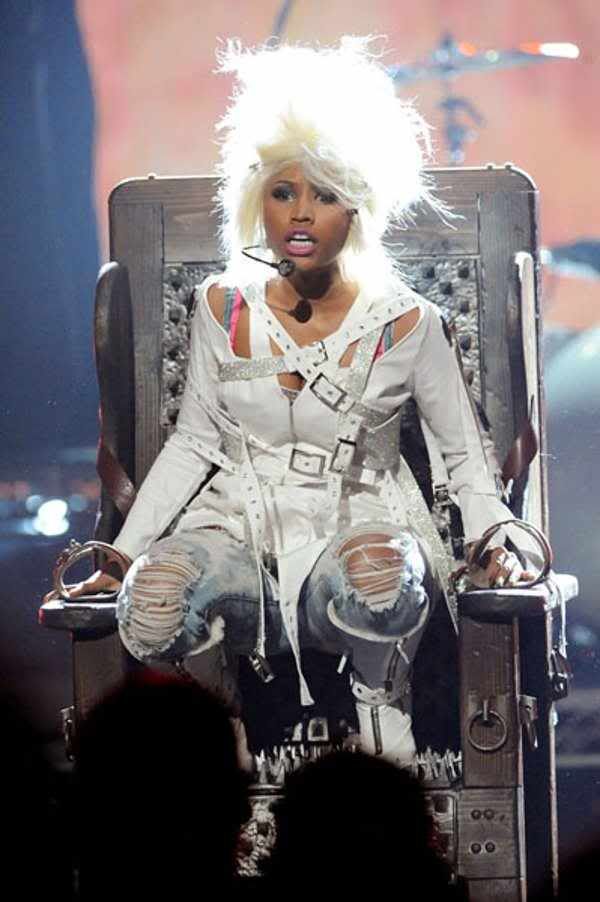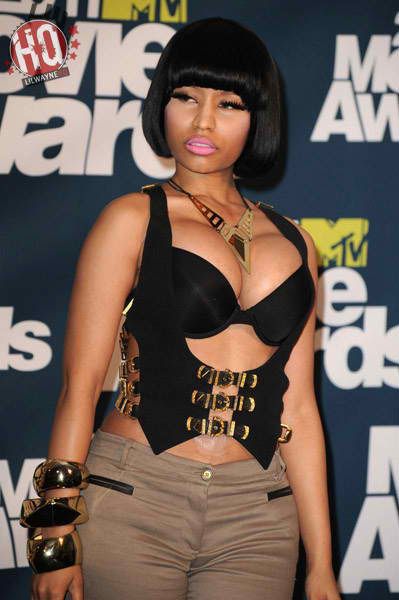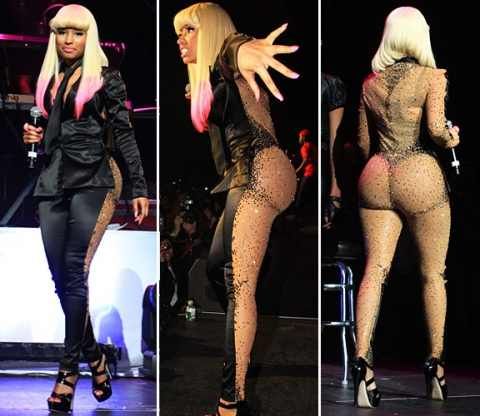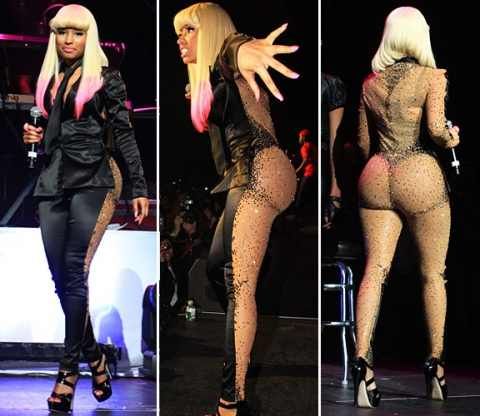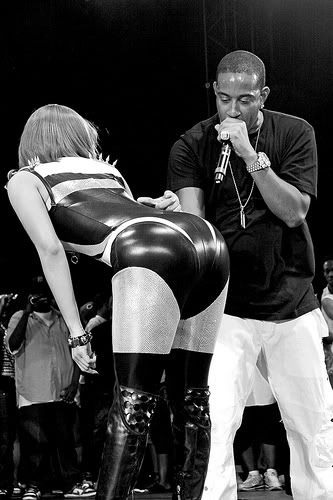 Blog
Mon, Jun 20, 2011 at 10:08 PM

I KNOW SOMEDAY FAME WILL COME TO ME IN A MYSTERIOUS WAY.... AND SOON IT WILL COME TO YOU IF YOU TRY.....