gyptian ft. nicki minaj - hold yuh remix Powered by mp3ye.eu











My moment for life.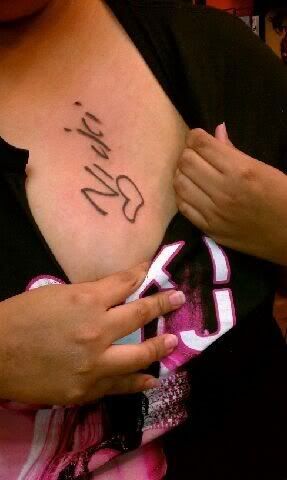 Yes barbs i got it tattoed!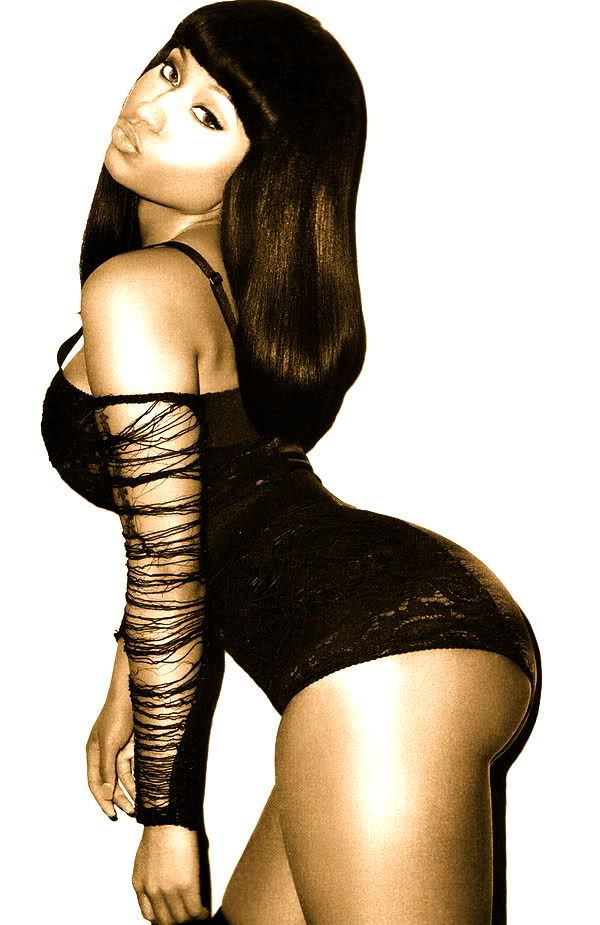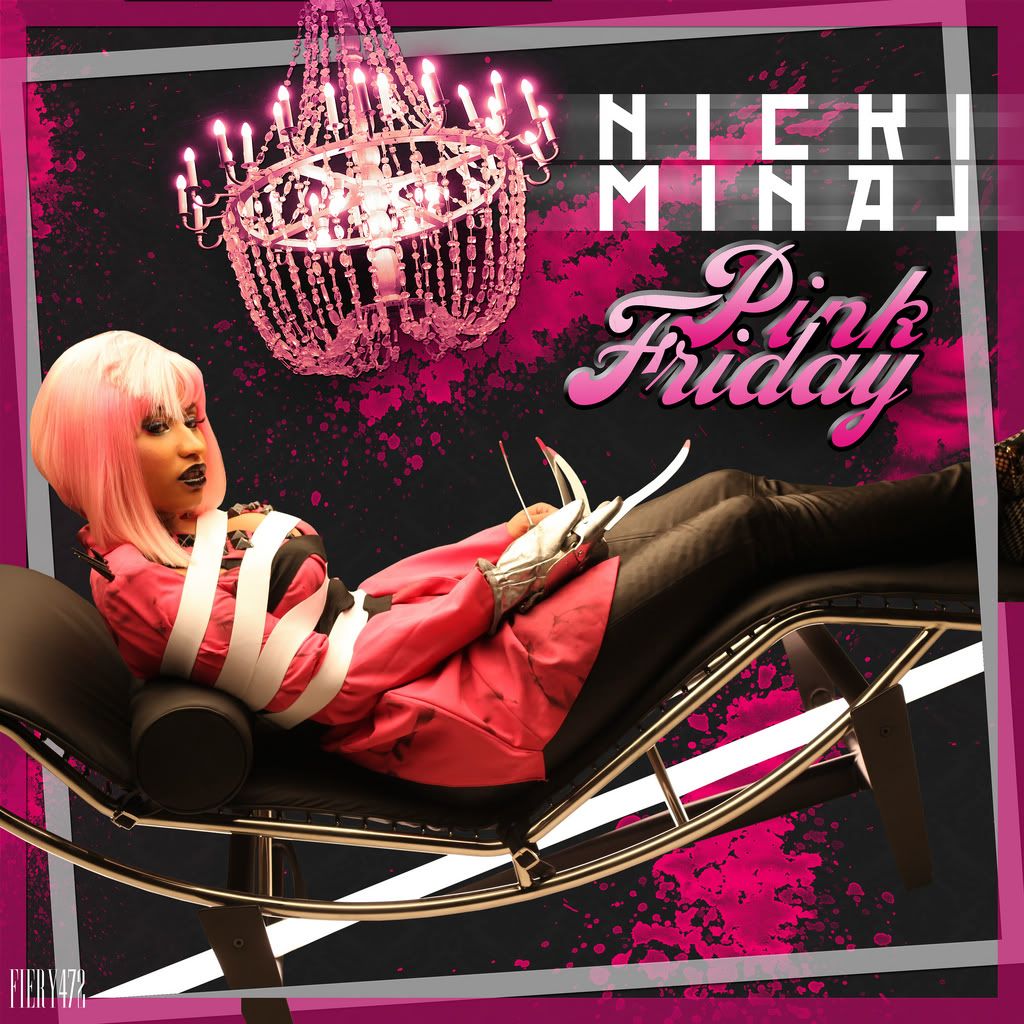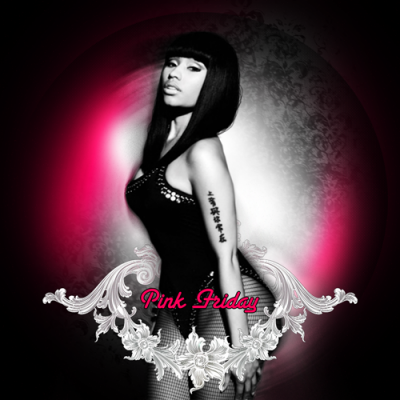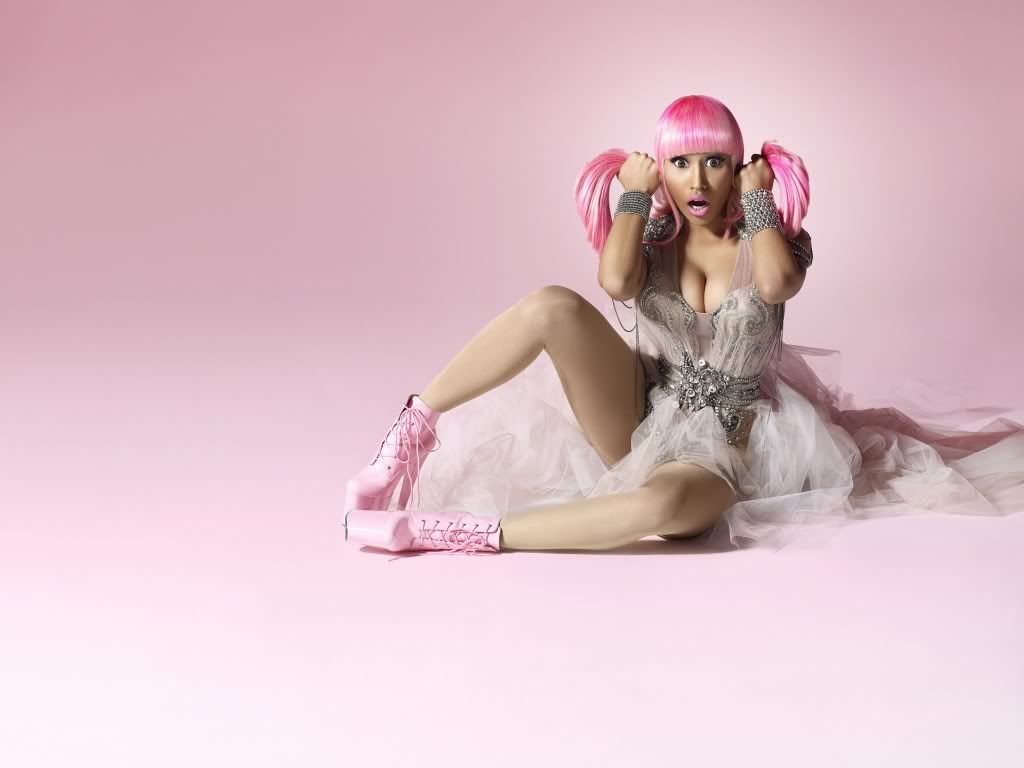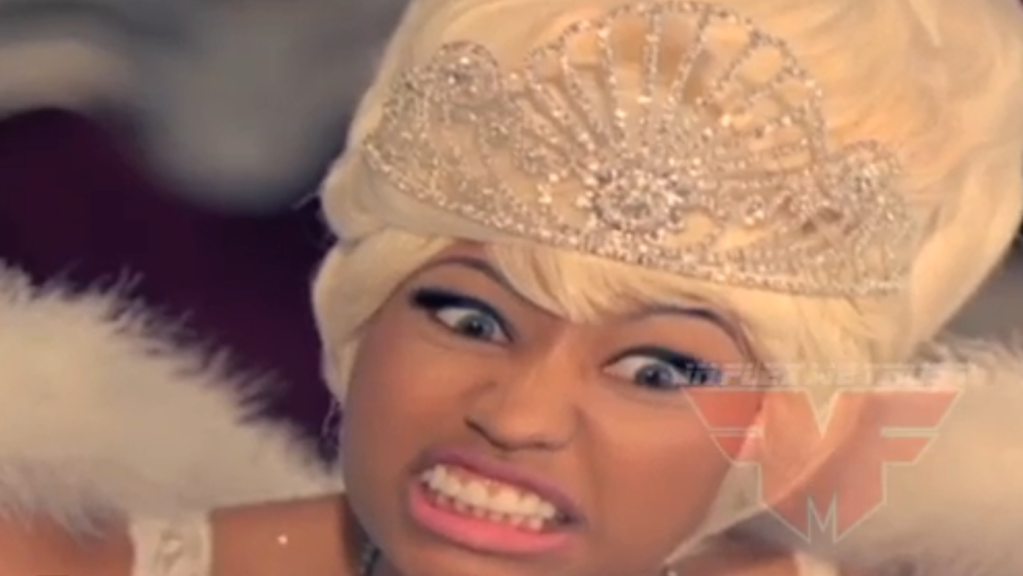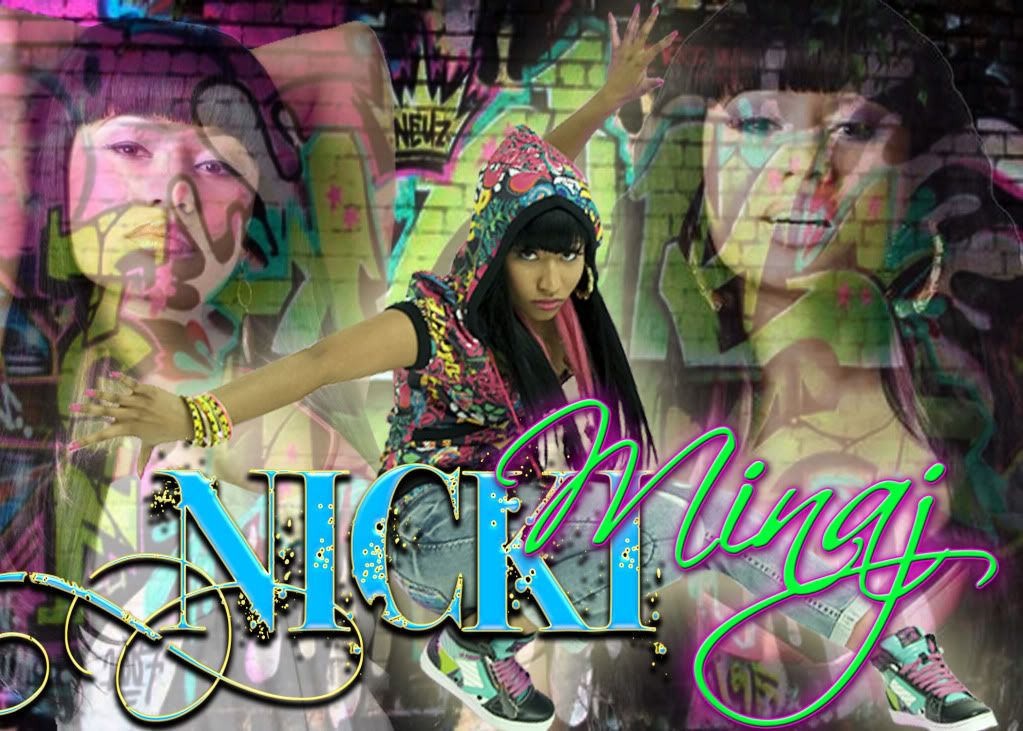 Blog
Sun, Jul 3, 2011 at 8:58 PM

June 29th was the day i met my idol omg it was soo surreal! she was soo sweet and gorgeous of course! i even got her autograph tattooed!