- , Hardcore Nicki Minaj fan since the beginning of her mixtapes. Nicki is the all-time rap queen and NOONE can take that from her. 11+ million facebook likes, 4+ million followers, millions of singles sold, millions of youtube views, MILLIONS of harcore barbs and kens yet the haters are saying Nicki's not getting anywhere in life?
Tell them bi****s get a stick I'm done leadin' the blind!

#TeamMinaj. (btw if you ain't got Nicki's debut album "PINK FRIDAY" go get it!)

#-, BAAD BXTCHES !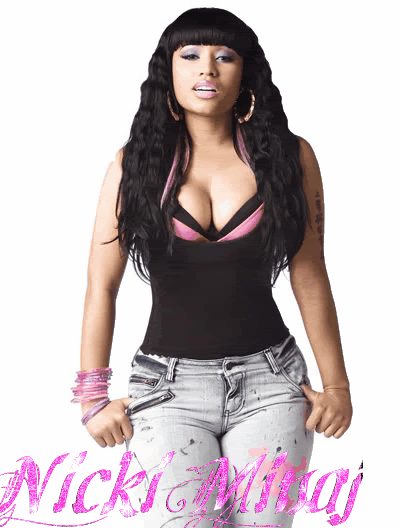 - i LOVE my brother !

Blog
Fri, Aug 19, 2011 at 12:31 PM

Onika Maraj (Born December 8, 1984) known as Nicki Minaj is a female rapper from Southside Jamaica, Queens, NewYork. She grew up in a troubled home, with a father on drugs and a struggling single mother. Despite her hectic environment, Minaj went on to graduate from LaGuardia High School in Manhattan where she studied singing and acting. Working as an administrative assistant, she...