Fri, Jul 11, 2014 at 11:01 AM
NICKI MINAJ PREPARES PREMIERE FOR MINAJESTY EXOTIC EDITION!!
Dear Fellow Barbz,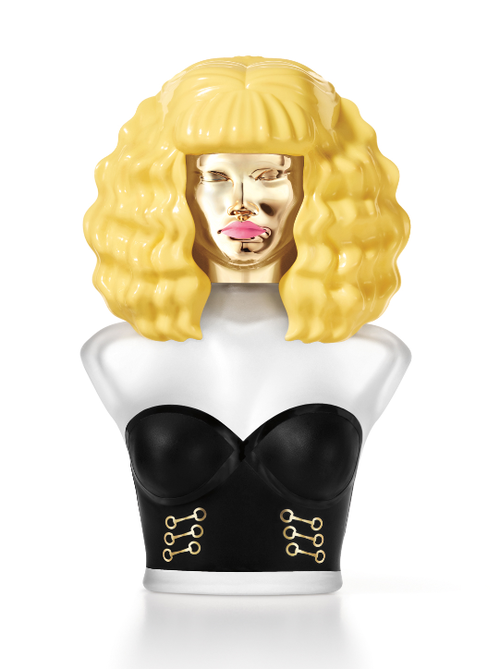 Are you excited for the new fragrance? I am!
Nicki Minaj is preparing for her premiere of her new edition of Minajesty.

Fragrance Notes - Exotic:
Top: Bergamot, orange squeeze and mango
Heart: Tiger lilies, lavender blossom and dewy petals
Drydown: Creamy musk and cedarwood
Fragrance Notes - Onika:
Top: Pear, starfruit and mandarin
Heart: Water lily, orchid and osmanthus
Drydown: Sugar cane, white musk and cedarwood
_______________________________________________________
Join multi-talented artist Nicki Minaj for the premiere of her new Exotic Fragrance, exclusive to HSN.
Watch LIVE on HSN TV: www.hsn.com/watch/live.
Schedule (Friday, July 11):
12:00 AM - 2:00 AM EST
6:00 AM - 7:00 AM EST
12:00 PM - 2:00 PM EST
9:00 PM - 11:00 PM EST

What do you think about this?
Leave a comment below.