I love Nicki i listen to her everyday and would love to meet her not because she is famouse but I would like to know her beyond fame and fortune.. lol. I am always smiling even when im not too happy but i live life to the fullest you only have one life why not enjoy it? But id like to meet new #TeamMinajers lol , friends, I love to help people im very and I always keep it real and I like people to be real with me! Mi name is Lorren bt everyone calls me sunshine! MY DESIGNS, NICKI, AND ME!!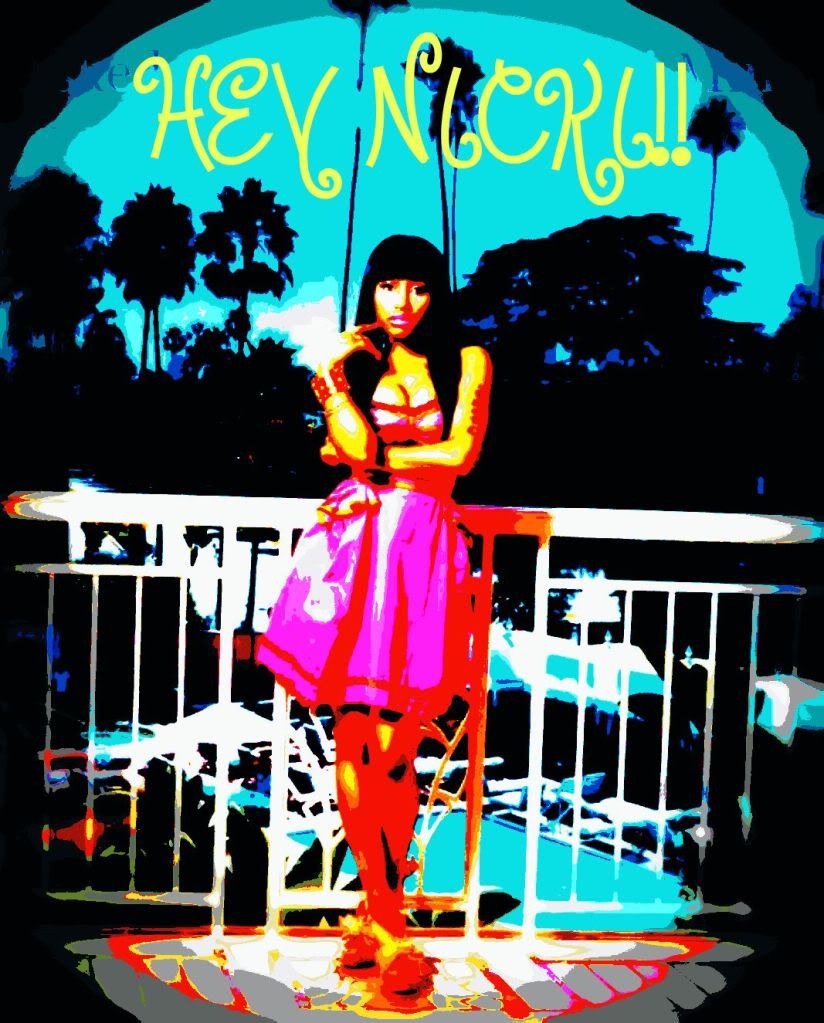 NICKI IS THE BADDEST
I LOVE THIS LIL BOY SO MUCH HE IS LIKE MY REAL SON BUT ITS MY NEPHEW!!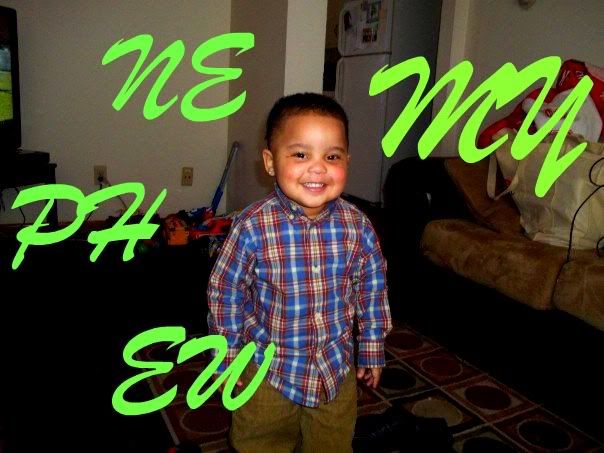 AND ME BACK IN THE DAY LOL WHEN I WAS A YOUNGIN LOL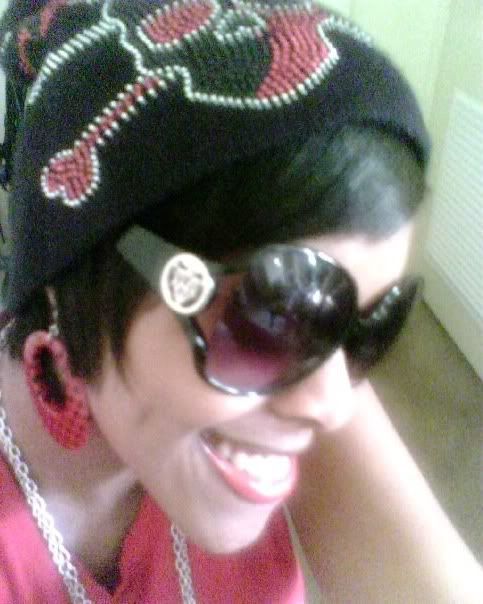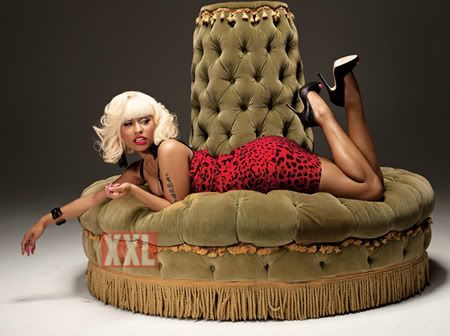 Music Playlist at MixPod.com
Blog
Tue, Feb 1, 2011 at 12:20 AM

LOL IM BORED BT I LOVE NICKI MINAJ WHO DOESENT? A DAMN FOOL THAT WHO BUT ANY WAY.. THIS IS A LIL SOMETHING BOUT ME N IF YOU WANT TO KNOW MORE MESSAGE ME OR COMMENT MY STUFF.. SOMEONE TALK TO ME. DOESNT MATTER WHO DOESNT MATTER ABOUT WHAT. WHAT ARE THE FREAKING POINTS FOR?????? O N JUST SOMETHING TO TELL I LOVE TO DESIGN PICS IM VERY ARTISTIC... AS YOU CAN SEE. AND FOLLOW ME ON TWITTER mz_mejorB...