If you must know im...... Nerdy
just take a look @ the profile Pic
and def take alook at the name
every one at school knows me by N.E.R.D

I think that as everyone gets older i start to see my self change EWWWW not like that lol jk

I mean social wise silly my whole point of view has changed since Barney went off the air and let me tell you thats a bigg change

At the tender age of 13 I started to become obsessed with the name DRAKE everthing that going on in his life I practicly know and I know I know that sound a little stalker ishh

But I thinks its just a little peek of interest that I got interested in and its been that way for a while now
His Colors: Red, Black and White and on ocassion Gray
fave Songs by him:
1. 9 AM in Dallas
2. Fear
3.Im going in
4.Thank Me Later (also name of auctual album which won album of the year)
5. Houstatlantavegas
6. Karoke
7. Light Up

Well Look at me going on about a person who don't even know and this isnt even his website. (But i will love him forever and ever)

Back to Me im bascially just hyper my mood can't be down for to long(It's impossible) and when it comes to music im in for all kinds of music. I can listen to a song for hours and be like who wrote this??? lol
Where Do I gett MY MUSIC????
Hmmmm good Question...........
metrolyrics.com
youtube.com
Mtv and more
Im an all around Music palyer person I Love............
1.NICKI MINAJ(Obviously)
2.Drake
3.Lil Wayne
4.lady antebellum
5.Cold Play
and many, many more
Thats just a taste of who I like add me and you
can tell me!!!!!!!!!

Oh yea check me out @ truechizz.blogspot.com
much love thanks.


Music Playlist at MixPod.com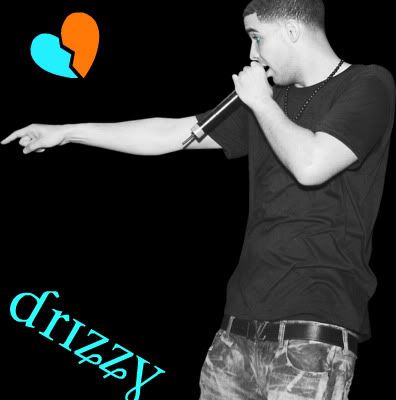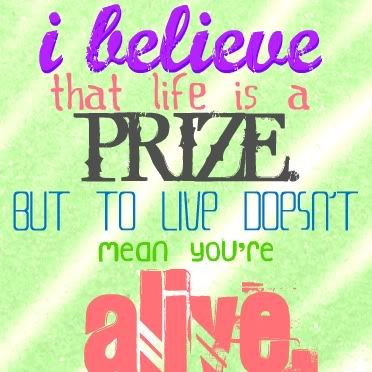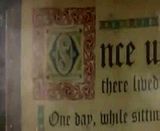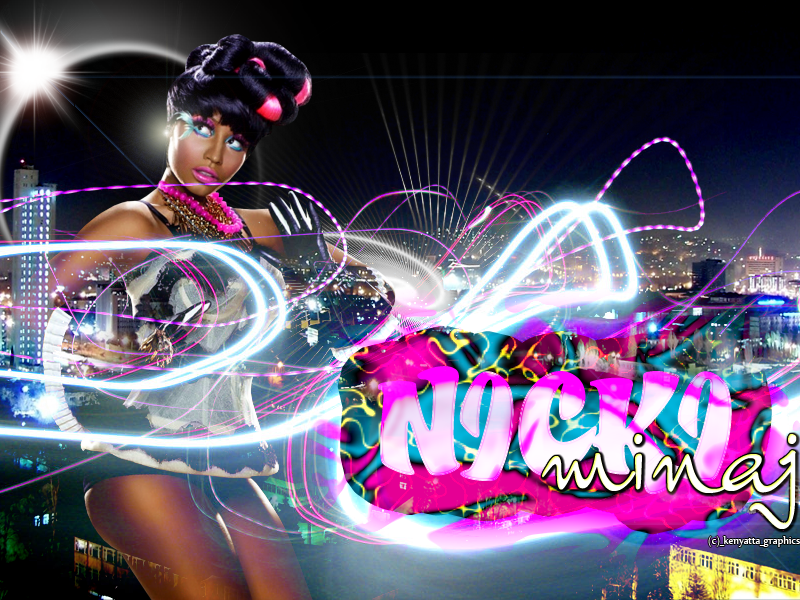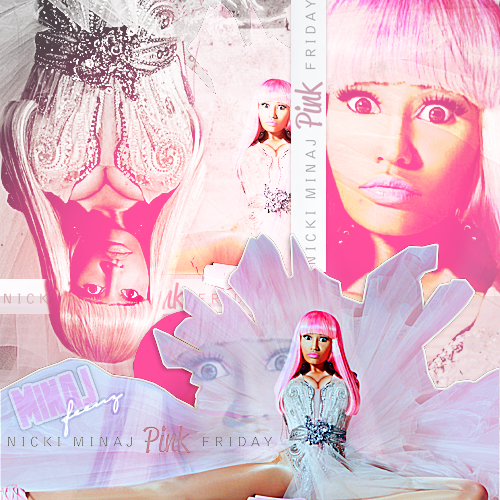 Blog
Wed, Apr 6, 2011 at 3:50 AM

Music Playlist at MixPod.com