my twitter: @ashleighhMinaj

My 2 favorite people!

src="http://i55.tinypic.com/2mhx1qp.jpg" border="0" alt="Image and video hosting by TinyPic">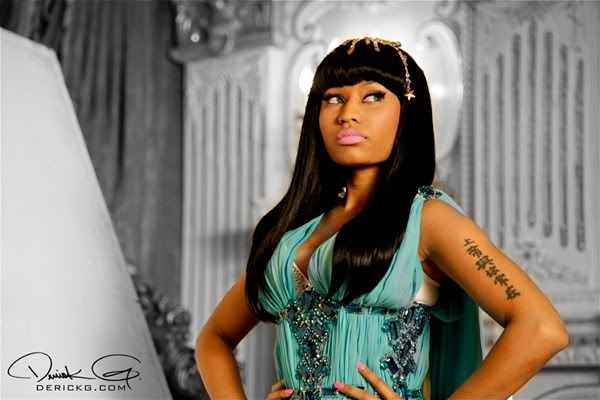 Blog
Fri, Aug 19, 2011 at 11:04 PM

hey Team Minaj! What do you guys think are some facts about us, barbz? heres a few: - cant help but smile when Nicki smiles(: -when you vote till your little barb finger falls off for Nicki to win the award she deserves -using lines from Nicki's lyrics during an argument - saying 'pauz' after something like "take it all in" Got anymore? Tell me some more facts about...