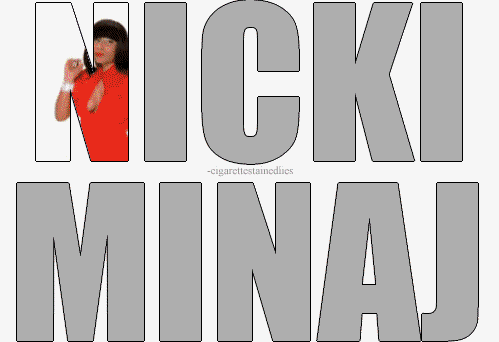 Hey! I luv Nicki with all my heart and think she is completely and utterly AMAZING!!!!!! She has had such a huge inpact on my life! She has actually taught me soooo very much. I always listen to her music when I wake up in the mourning and b4 I go to bed. I hav a box in my room where i keep several pictures of her, a lot of her verses, some quotes, drawings, etc. I also hav a corner in my room where I hav a ton of pics hang up of her, and i keep my Barbie necklace, Nicki t-shirt, and box in. Oh, and also: I used to b @Baby_Harajuku_Barbie, but can no longer get into my account because I changed my email and now it doesnt remember me with my new or old email address. But im trying to stay strong LOL. Anyway, Nic is a HUGE inspiration to me and always will b :-)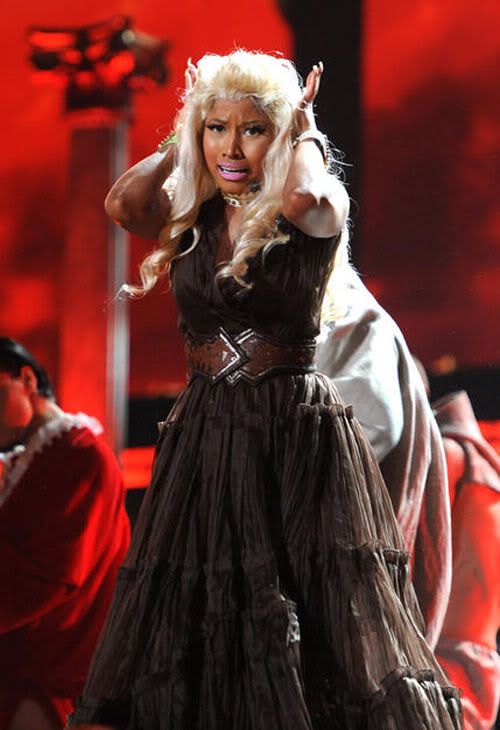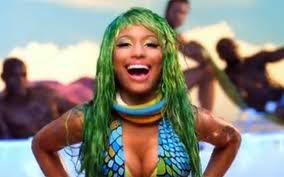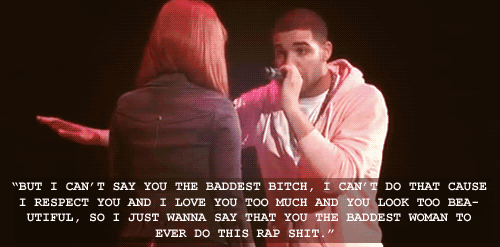 Let's all dance!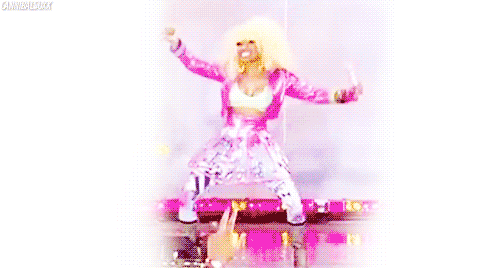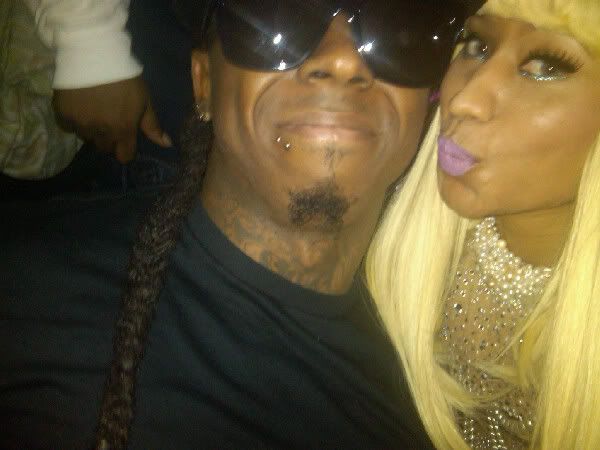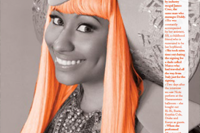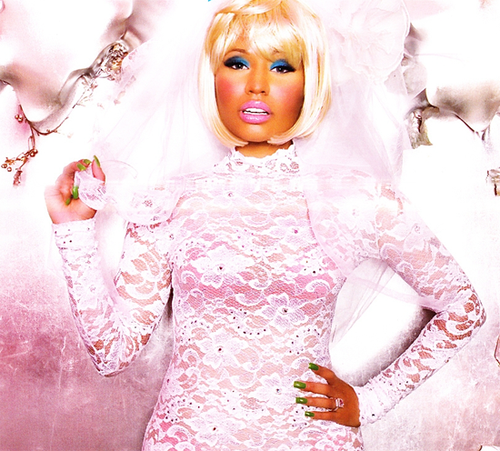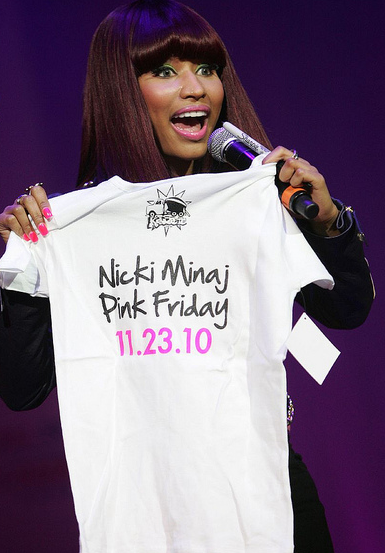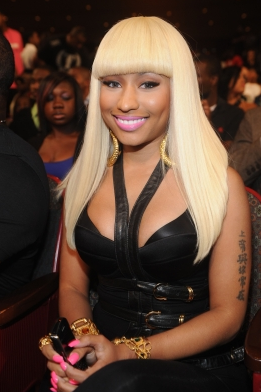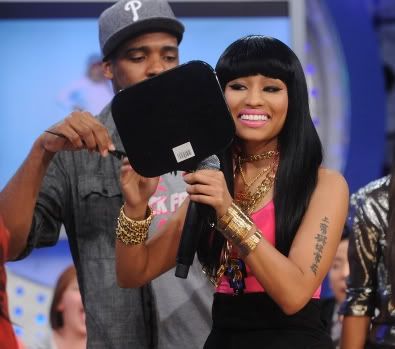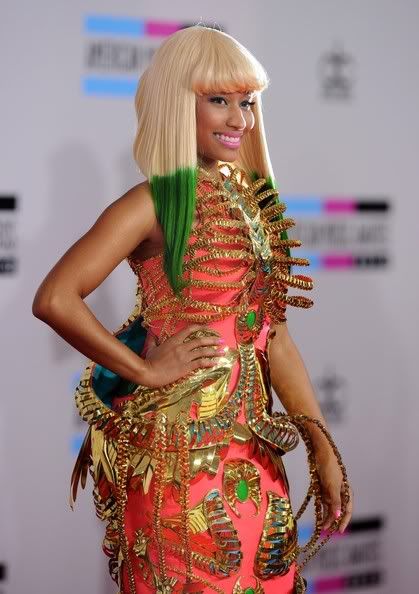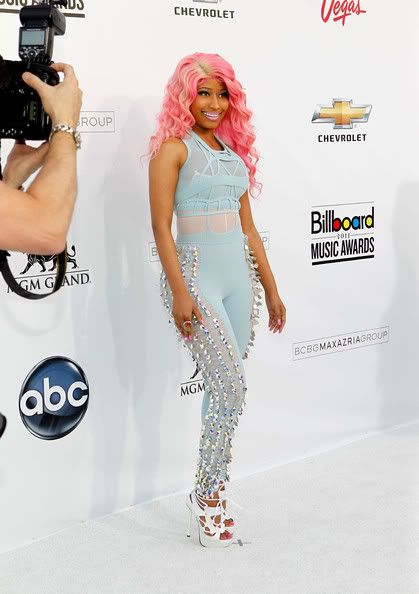 Yummy! Cranberries and almonds!



Oh, and Nicki loves Judge Judy!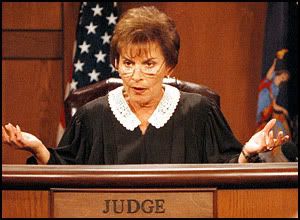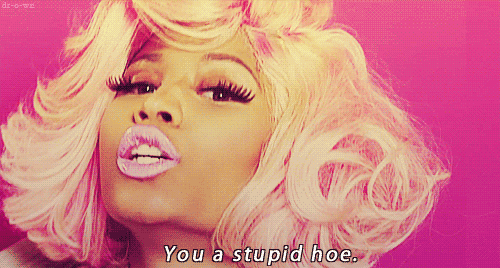 And she is a dog person:


And more food, she loves twix and kit kats:

arb/NickiMinajOnikaMaraj.png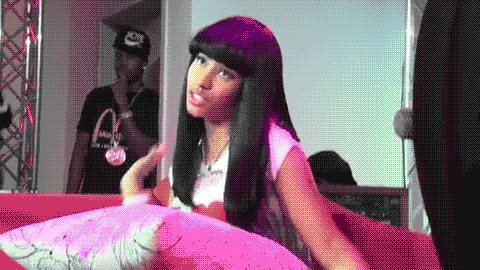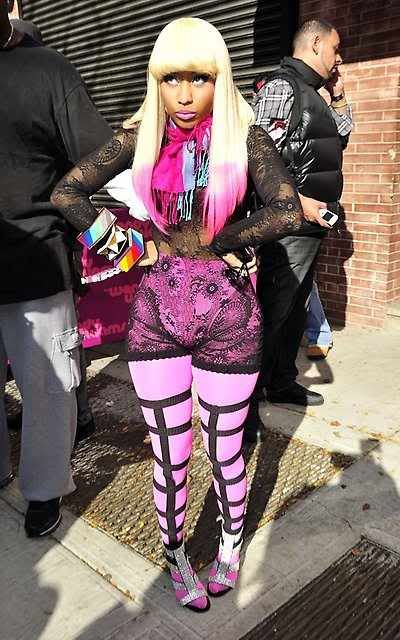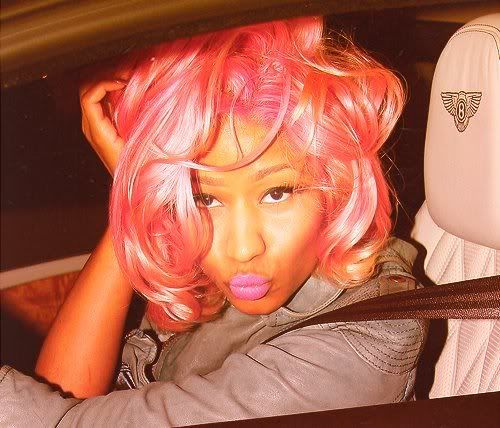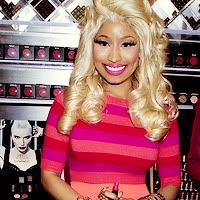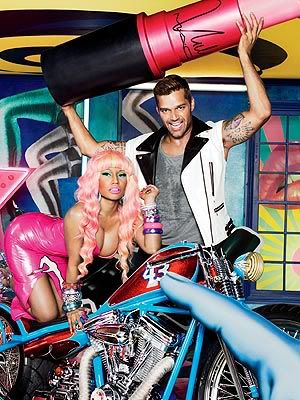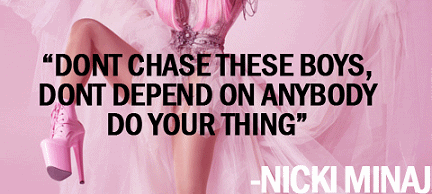 Blog
Sun, Feb 19, 2012 at 2:04 AM

Ok, my old account is gone. I changed my email and now it doesn't remember me. This sucks a big fat corncob. And I just had my account to the point where I was satisfied. But yeah. I used to b @Baby_Harajuku_Barbie. Now I'm @Baby_Harajuku_Barbie_2. PLz friend me. I need this account to b well.