Music Playlist at MixPod.com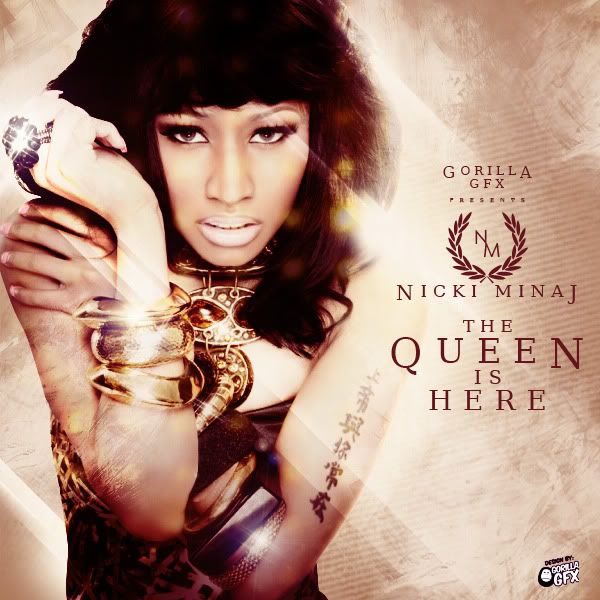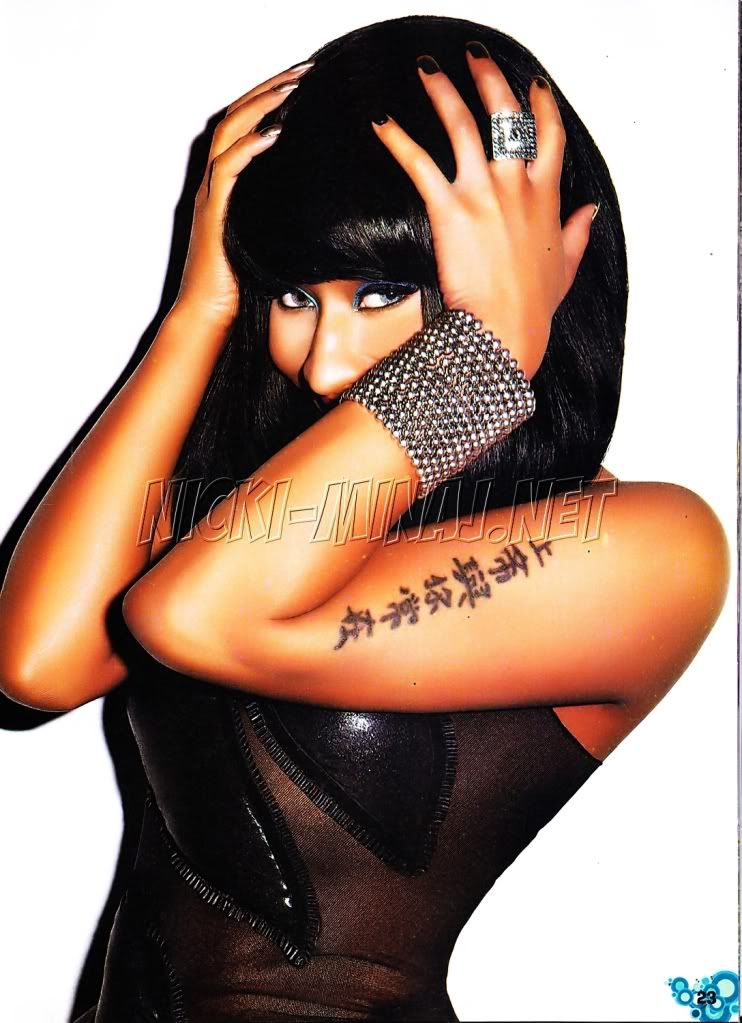 I am a student at the University of Southern MS. I am a proud child of God and I love to meet and help others! I love music. I can honestly say that Nicki has given Hip Hop so much life! I love her and the movement she has created.
Blog
Fri, Dec 31, 2010 at 7:25 PM

I find myself getting so upset when I hear people "bash" Nicki. How can someone hate on a girl that has literally dominated the entire game this year? It's cool if you don't like a person's music, because I do understand, we are all entitled to our own opinions, but you can't deny her success. I'm very proud of Nicki and I know that her future is bright. This is no fluke, this is the real...