Currently in high school and its my senior year whoa finally. I love everything that has to do with music i love listening to what people gotts to say. My favs are LIL WAYNE, CHRIS BREEZY, DRAKE AND OF COURSE NICKI MINAJ. I cant get enough of these people its like OMG!!!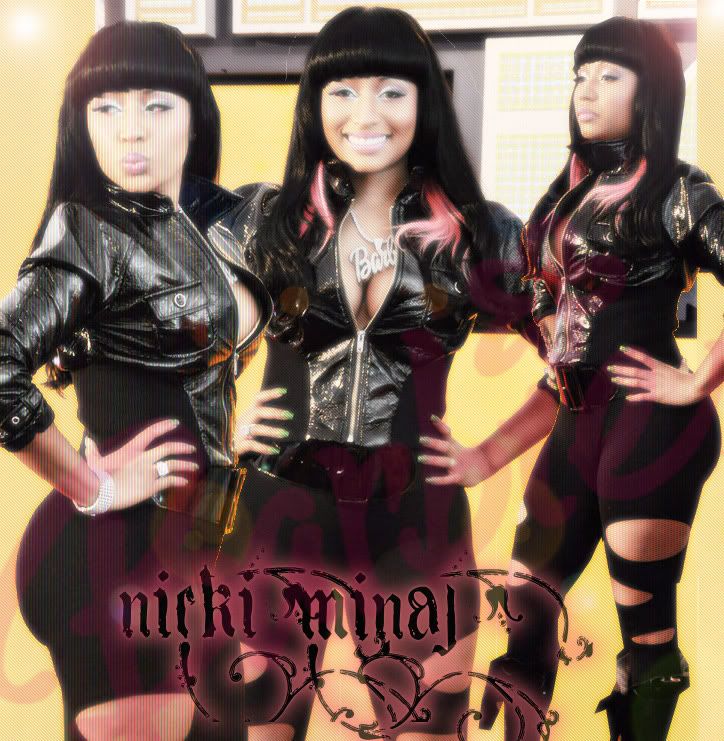 Nicki Minaj Graphics & Nicki Minaj Quotes Pictures
Blog
Mon, Dec 6, 2010 at 10:30 PM

ALL DAY EVERYDAY NICKI MINAJ N LIL WAYNE MUSIC IN MY HEAD I CANT GET ENOUGH OF IT I LOVE IT!!