Im Kayleigh, follow me @KayleighAlice_

True Nicki fan! #NoWordOfALie

Im totally in love with Nicki! Shes my role model, I love everything about her! Her hair, her voice and well sheeeees just the sexist woman alive! Mwaaaarrh i fucking loveeee Nicki!

Nicki Minaj - Sexy Mudaaa Fucker!

Say no more....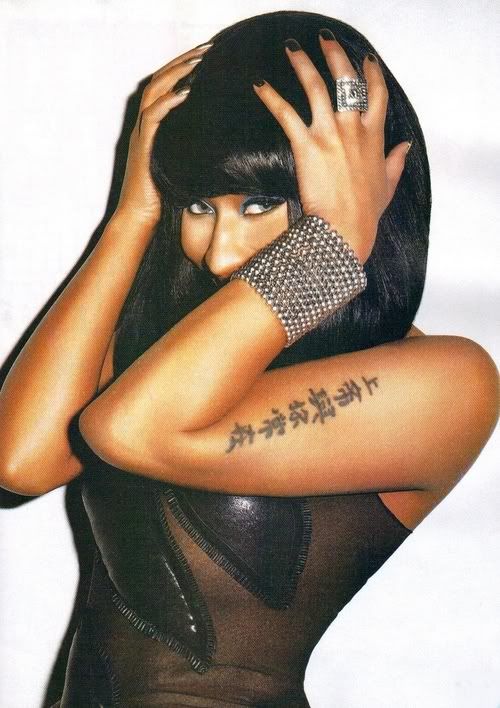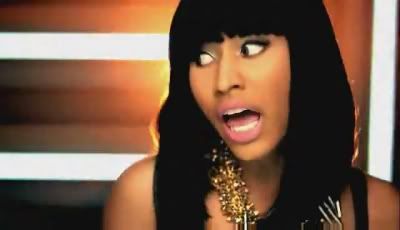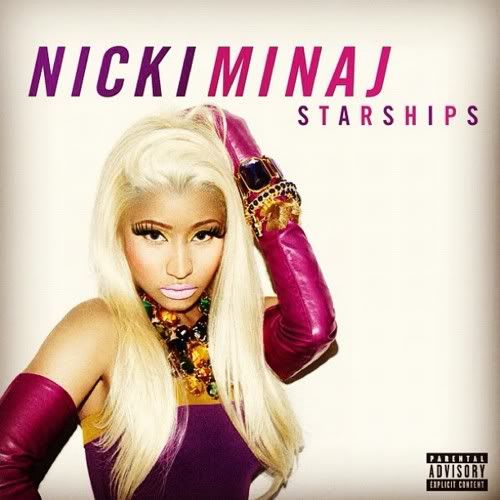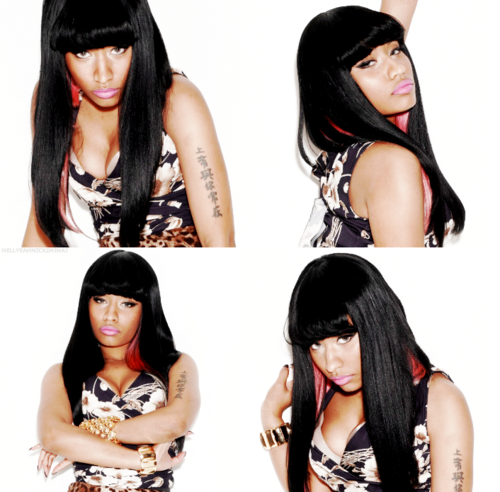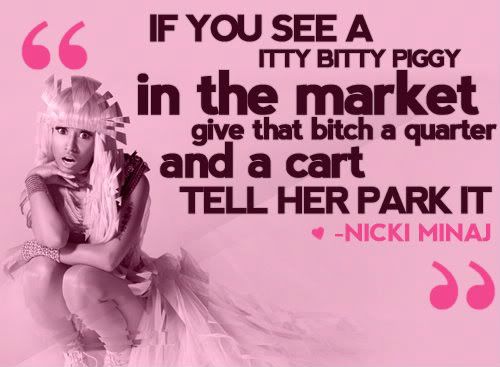 Blog
Fri, Jul 22, 2011 at 12:20 PM

Is there any pics on my page?