Hello my name is Sal Virelli and I am openly gay. But before I was open and out the closet I was suicidal. Please watch and share my story with the world so people with no hope, no faith, can make it through like I did. http://m.youtube.com/watch?v=3SrNkuRL9YM




since the day i had heard the song "bedrock" and i heard nickis verse i was just like wait hold up.(pause) who the hell is this chick? and i started hearing more and more of her from songs like "my chick bad" and "your love" than i fucking lost my mind and became mentally atached now i know almost evrey song of hers i went to waynes concert (TWICE) just for her and went to britneys (ONCE) and my password on my phone is "nicki" my walpaper for my phone is "nicki" my ringtone is "nicki" and my bbm(black berry messanger) pic is "nicki" ....insane right? i hope one day i can marry her and i love her so much that i cant go one dam day without hearing at leastt one song from her.. but im normal dont worry.

my drawings of nicki minaj dont hate!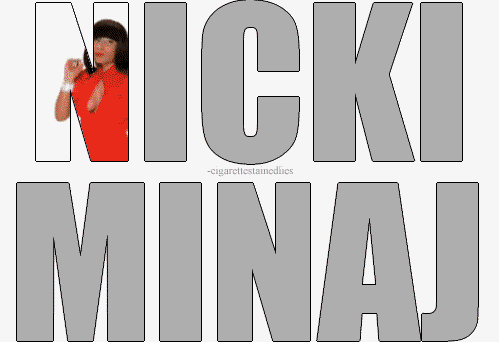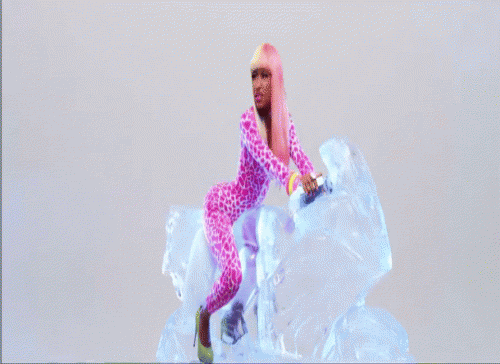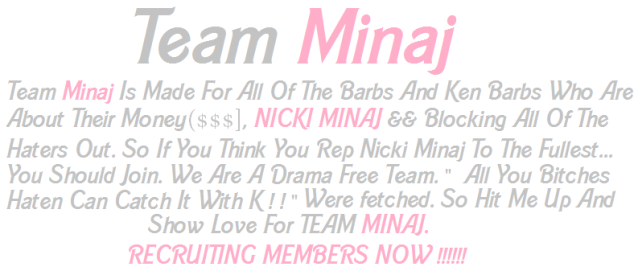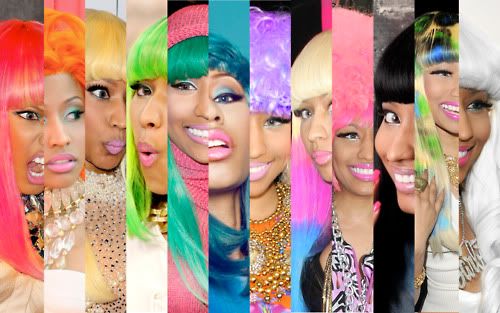 Music Playlist at MixPod.com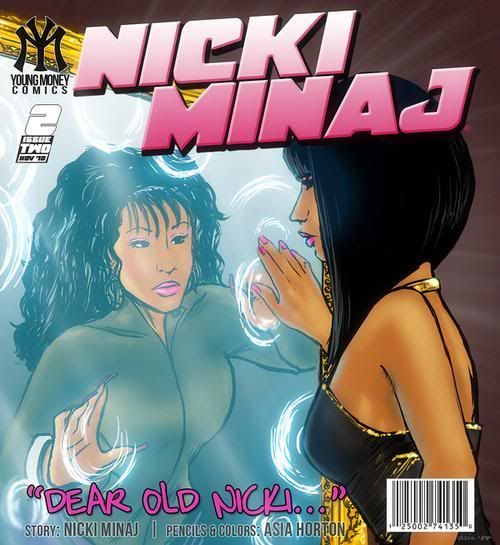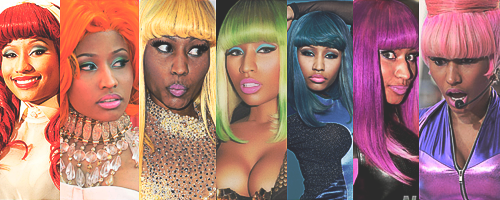 GIFSoup

GIFSoup

GIFSoup