im a 13 year old Nicki fan been a fan since '07!!
and if you got anything to say bout me tell NICOLE cuz I aint gonna answer any of yo' shiz!! i feel BOSSY when im Nicole and happy when im Nicki Lewenski, but right now im CARTER hes my other alter ego, i'll never be CARTER unless im mad or sad, or when I feel FIERCE.......so please take this advice DONT MAKE ME MAD!!!!


Music Playlist at MixPod.com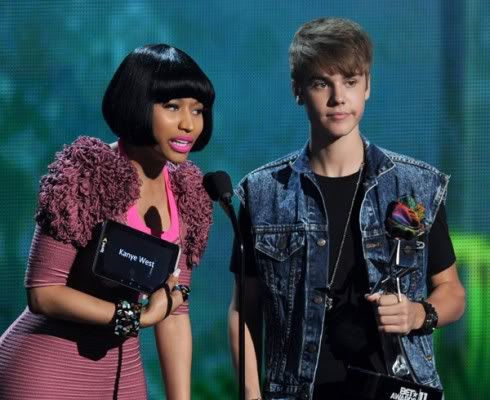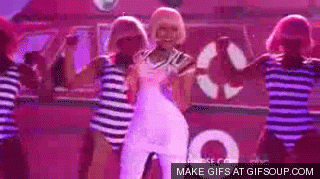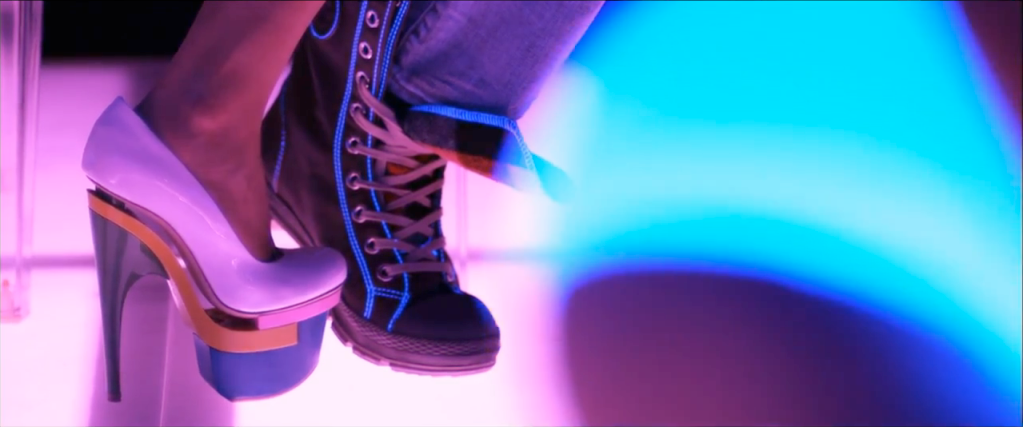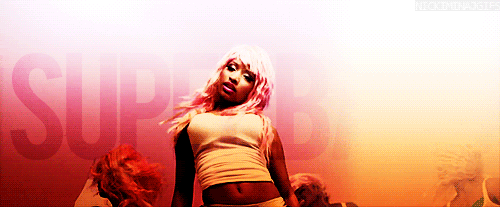 Blog
Thu, Apr 19, 2012 at 1:21 AM

I know us barbz&kenbarbz are upset because Nicki deleted her twitter, but what we don't ever do/understand is how she feels. She is stressed, pressured, and scared. She has Ben working hard and staying up a lot longer than us barbz. The barbz stayed up til 12 to download the album Nicki was up dy&night for the past month, barbz I'm SURE you'd feel stressed if you were her, so just cut her some...