My name is Kate and I'm a Nicki Minaj stan! I love Nicki's music,fashions,advice,and personality. I collect Nicki Minaj posters and pictures.I have her albums and mixtapes.
I met Nicki Minaj and Safaree Samuels(Scaffbeezy) in person on April 1rst,2011.
I met Nicki Minaj and Scaffbeezy(Safaree Samuels) for the 2nd time on July 8th,2011.
I met Nicki Minaj for the 3rd time on July 31rst, 2012.
I'm an infant/tot teacher. I'm also a writer. I write poetry,short stories,and essays.I'm working on a novel.I also paint,draw,color,scrapbook,do photography,cook,bake,sculpt,and do arts and crafts.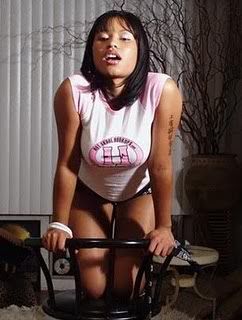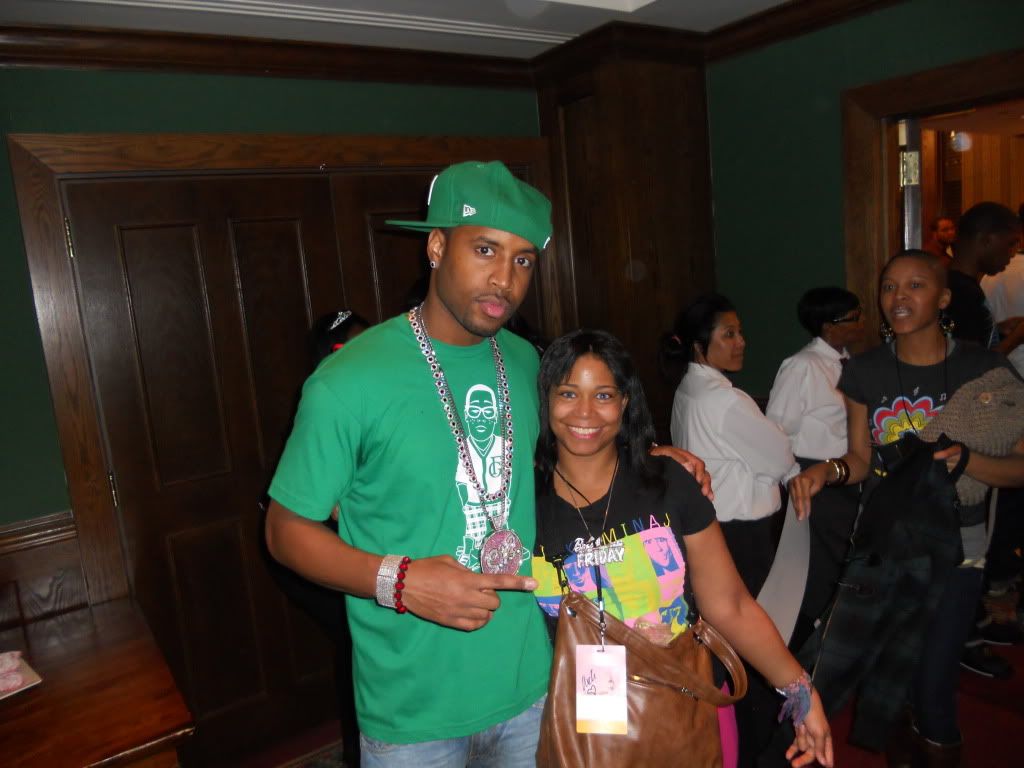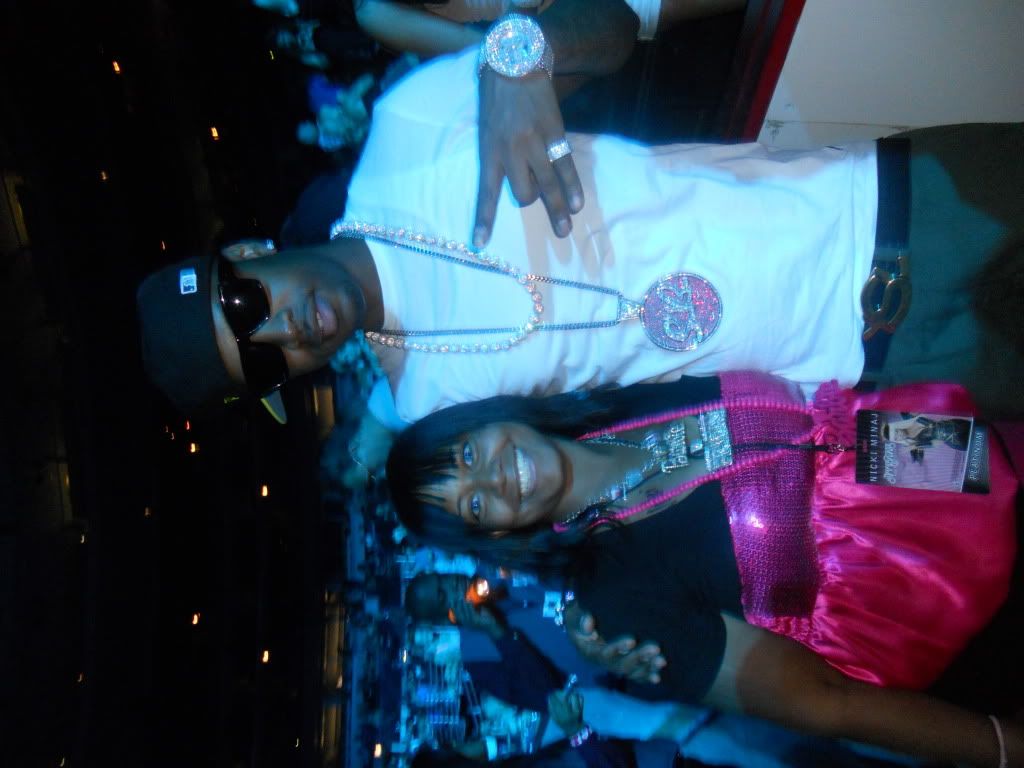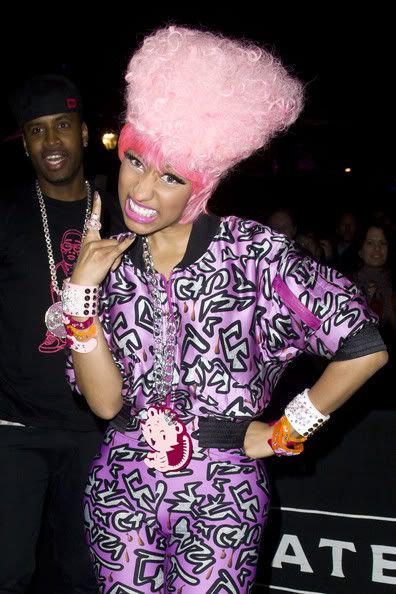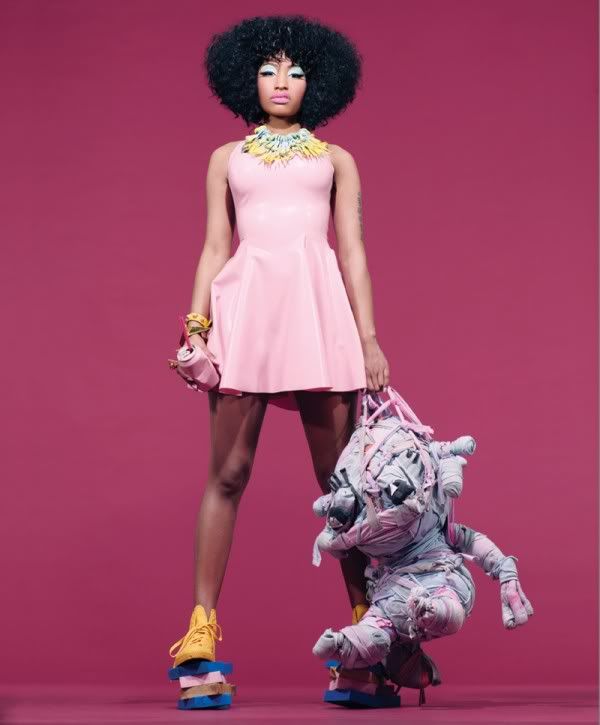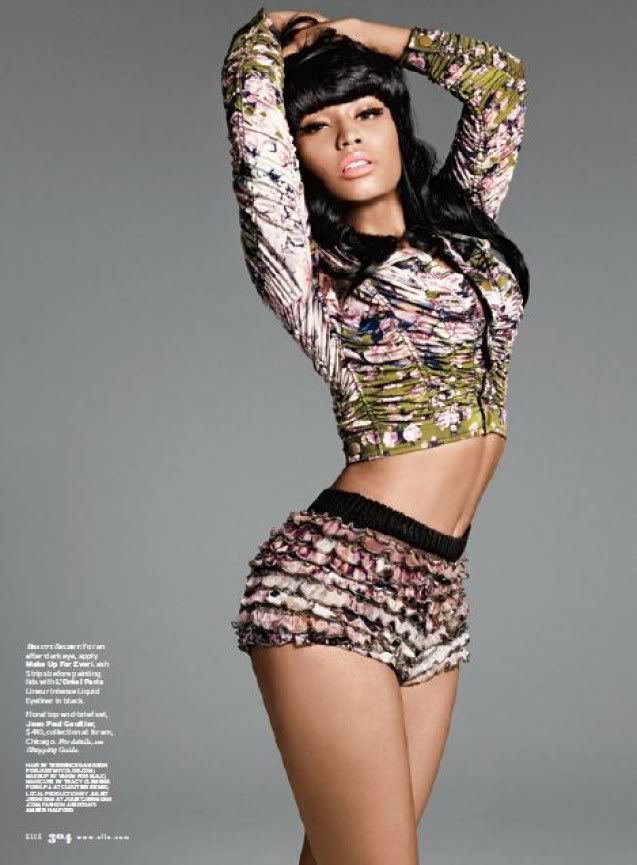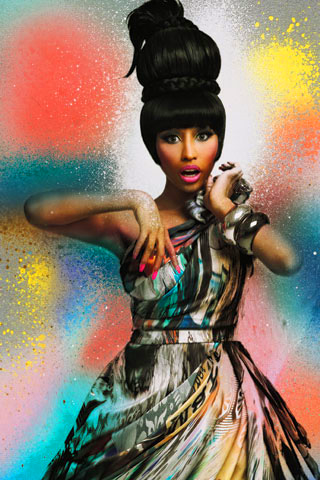 Blog
Sun, Jan 8, 2012 at 2:28 AM

Even though Nicki Minaj recently unfollowed me on Twitter, I still love her,support her, and cherish her. I have faith that she will refollow me 1 day. I cried my eyes out when I saw she unfollowed me because I didn't do or say anything out of line. Its a mystery why she unfollowed me but her unfollow doesn't change how I feel about her. I would never throw shade at her or stop supporting her...