My name's alonzo,
. I like to make freestyles & listen to her. I own Pink Friday, A shirt, poster, & bracelet of nicki. I just need 2 more shirts & go to her concert , then i'm complete. My life goal is to make a feature with Nicki :) but to all you haters out there , ever since i moved to my home town were i am living now , people have hated & talked shit about me since 4th grade . & If thy couldn't break me down , trust me you can't either . I love my auntie Olga she always there for me & i am closest to her & we always hang out & go to the mall . Even tho' she don't like nicki as much as i do xD lol. Well yeah , Nicki i doubt your reading this , but if you ever do , I love you & i am a true die hard fan i've been your fan since i was 9 . don't forget it & i always will be until the day i die .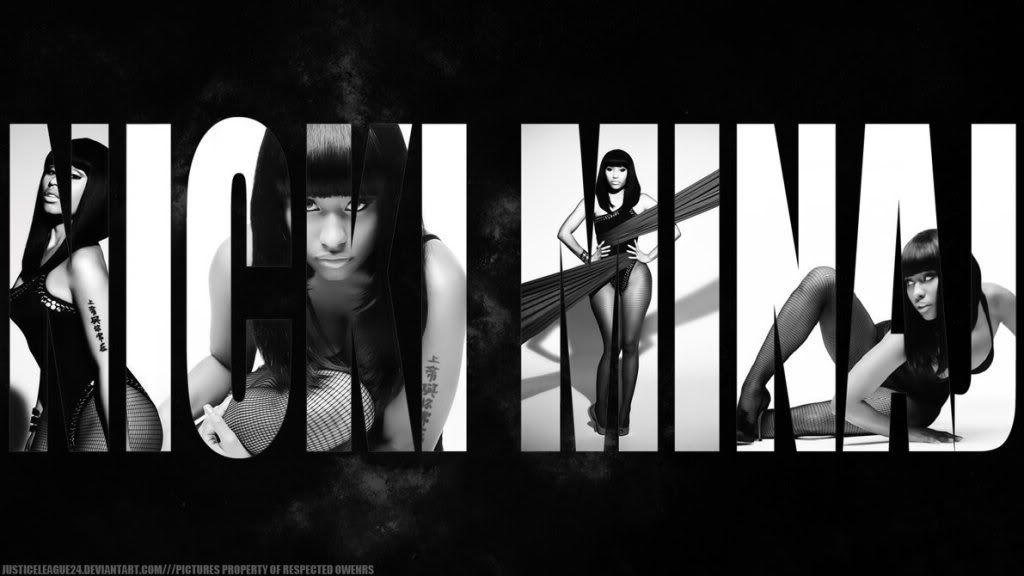 I love nicki & all my family & friends judge me because I do , but Nicki to me is my idol , & nobody not even my mother that gave birth to me is going to change this , so please don't try :)



Just some of my favorite songs ;D S O M E .


Music Playlist at MixPod.com

Blog
Sat, Jun 11, 2011 at 9:17 PM

https://youtu.be/wbnj34FHtFU