I LOVE NICKI. FOREVER.

Music Playlist at MixPod.com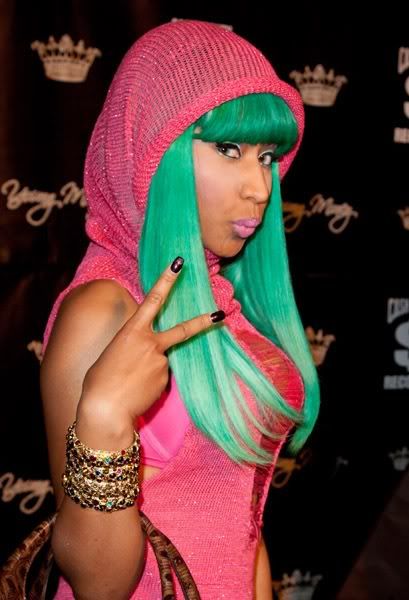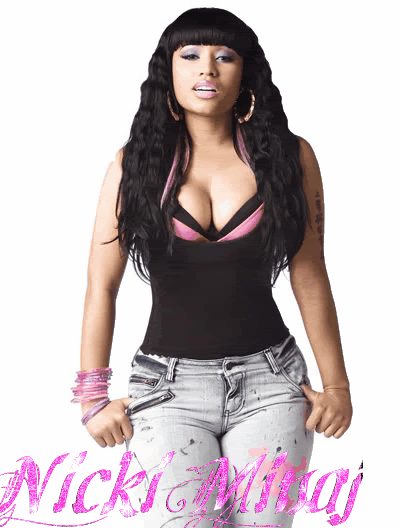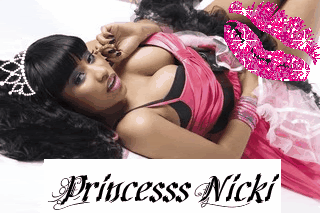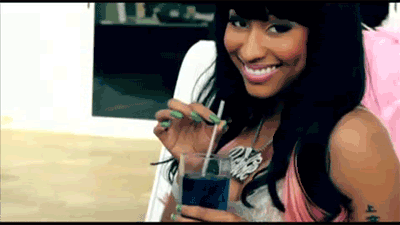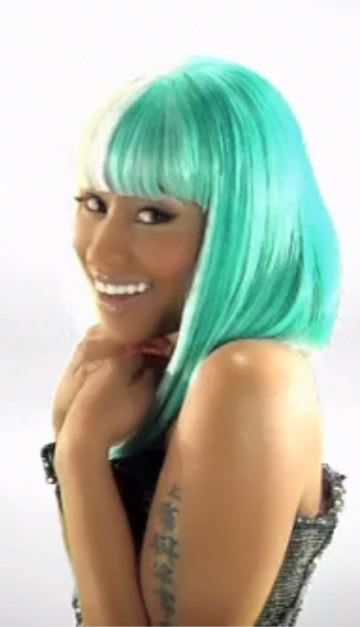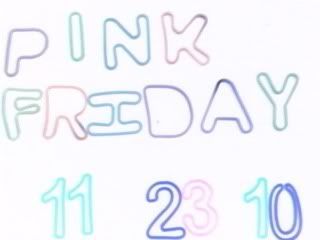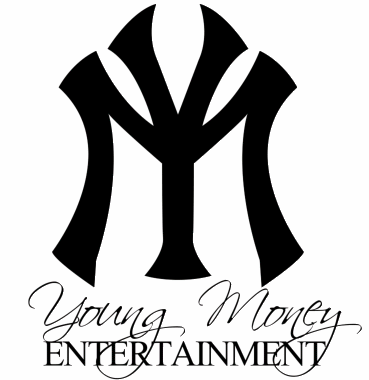 GIFSoup

GIFSoup

GIFSoup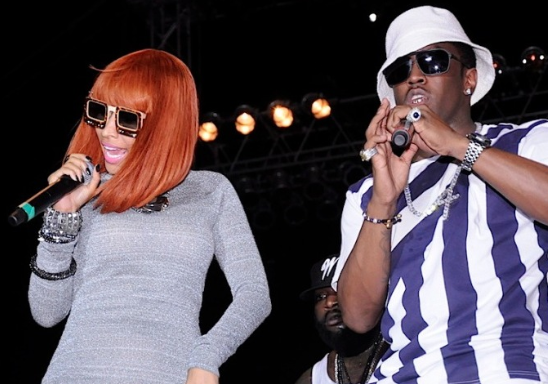 src="http://www.directlyrics.com/player.swf?lyricsID=9125" type="application/x-shockwave-flash" allowscriptaccess="always" allowfullscreen="true" width="500" height="300">
Moment For Life lyrics
Blog
Wed, May 4, 2011 at 3:56 AM

wow!! i havent been on in foreverrrrrrrrr i have to catch up with the latest news. so if anyone wants to tell me any new stuff goin on in the world of Minaj, just go right ahead. thankkzz bye!