I LOVE NICKI. FOREVER.

Music Playlist at MixPod.com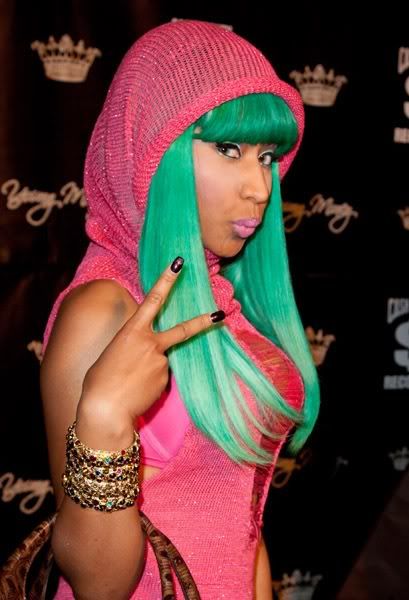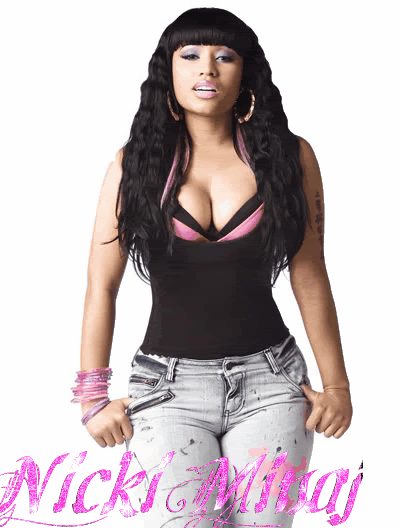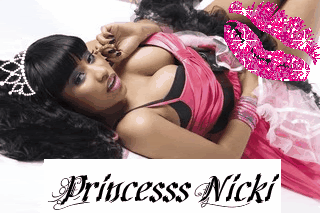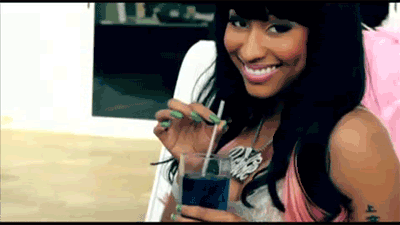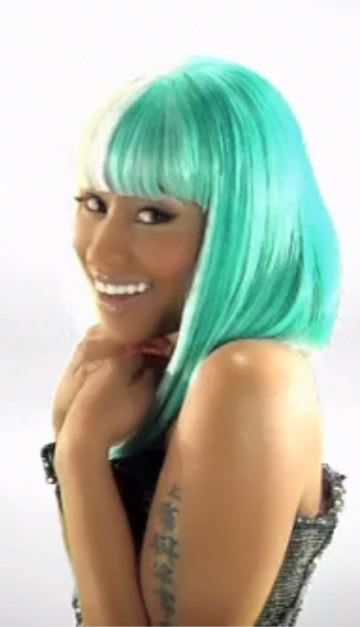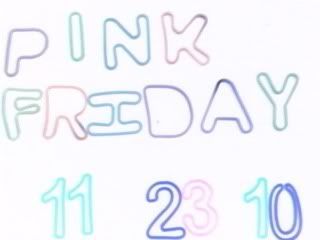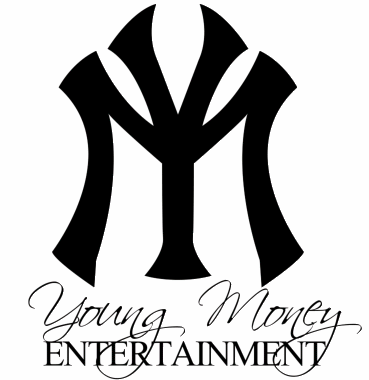 GIFSoup

GIFSoup

GIFSoup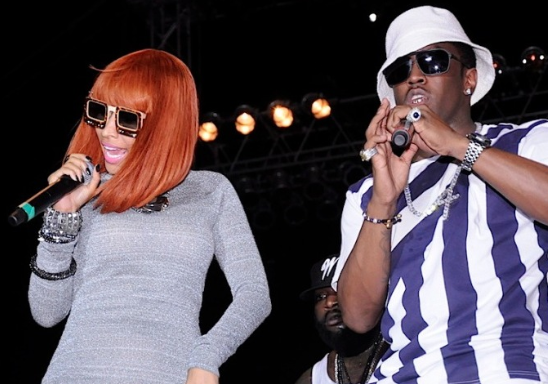 src="http://www.directlyrics.com/player.swf?lyricsID=9125" type="application/x-shockwave-flash" allowscriptaccess="always" allowfullscreen="true" width="500" height="300">
Moment For Life lyrics
Blog
Sun, Jan 9, 2011 at 9:08 PM

ummm yeah soo if u dont own pink friday already...get it...it is like the awesomest album ive heard. i am addicted to it. i have all 3.(they were gifts) the delux. the normal and the clean. i also have a shirt...omg i love nicki! u should too! MUAHHH!