well clearly i luv nicki minaj shes the bestest! i luv her style, sense of humor, her i dont give a f#$k attitude, and most of all her creativity. shes never afraid to take things to a new level.she challenges her self to do better each time and i luv her for that. shes a strong women and is not afraid to tell people off when need be. she holds her own and impower other females to do the same. despite all the negative thing people may say about nicki shes doing thing no other artist had the balls to do and that is BEING NICKI no matter what. so for that i luv, admire, and support nicki 110%!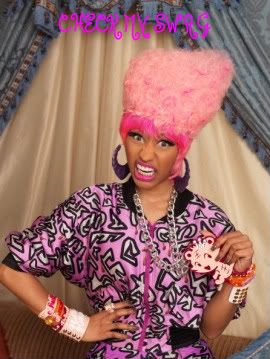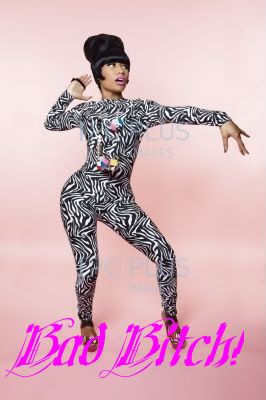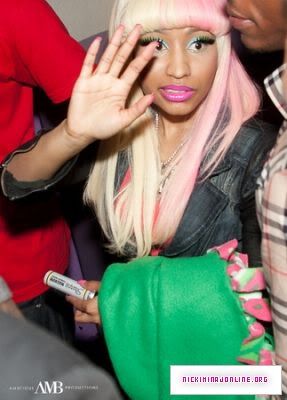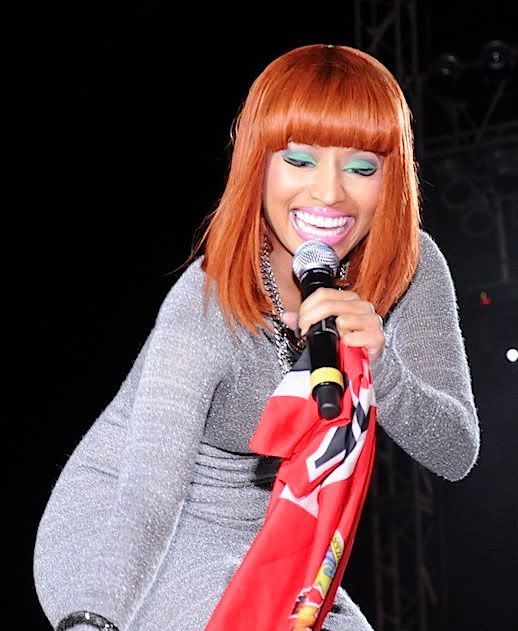 Music Playlist at MixPod.com
Blog
Tue, Nov 13, 2012 at 1:42 AM

i find it funny that all of u guys always ask me the same question about what type of barb am i! " are u a fun barb, nice barb, freaky barb, nice but if u cross that line and i will go off barb, or outgoing barb?" i kind of find find that hard to answer cuz im all of them....on any given day i can be about 3 of them....yes i said it im freaky....but only with my man ;) *wink* im a sweet heart...