well clearly i luv nicki minaj shes the bestest! i luv her style, sense of humor, her i dont give a f#$k attitude, and most of all her creativity. shes never afraid to take things to a new level.she challenges her self to do better each time and i luv her for that. shes a strong women and is not afraid to tell people off when need be. she holds her own and impower other females to do the same. despite all the negative thing people may say about nicki shes doing thing no other artist had the balls to do and that is BEING NICKI no matter what. so for that i luv, admire, and support nicki 110%!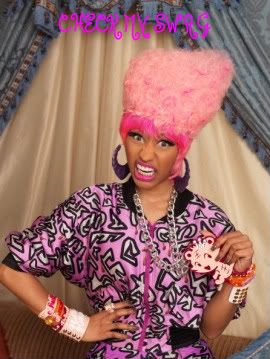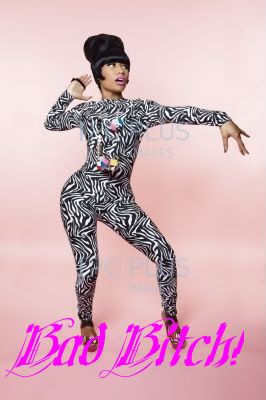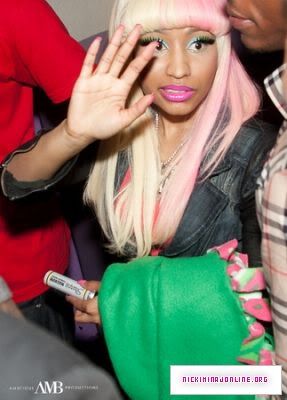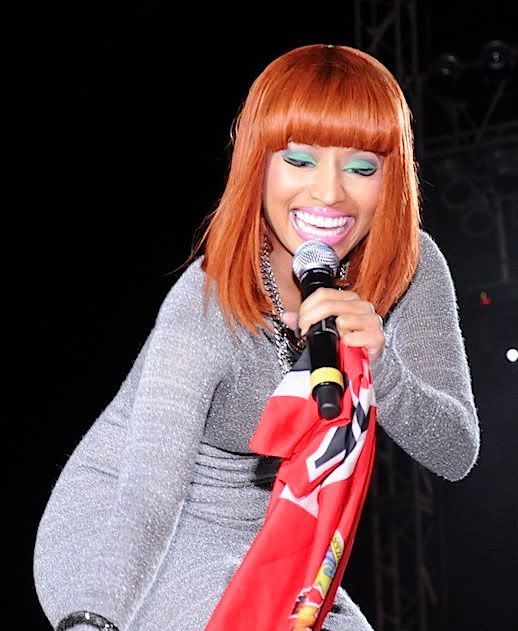 Music Playlist at MixPod.com
Blog
Wed, Dec 15, 2010 at 12:11 AM

what did u think of her when u first herd her music, saw her, or even spoke with her? before i even herd of her a friend knew i was really into female rappers. she was like yo check this girl out she dope. i was like ok i got on my laptop and found the come up DVD. when i first saw nicki on the come up DVD i was like who is this girl she has mad swag. i like her flow and she is really...